If you have no room for shoes, you can't see all of your jackets, and when you find the clothes you want, they come out of the closet wrinkled — a thoughtfully designed closet can help you get organized.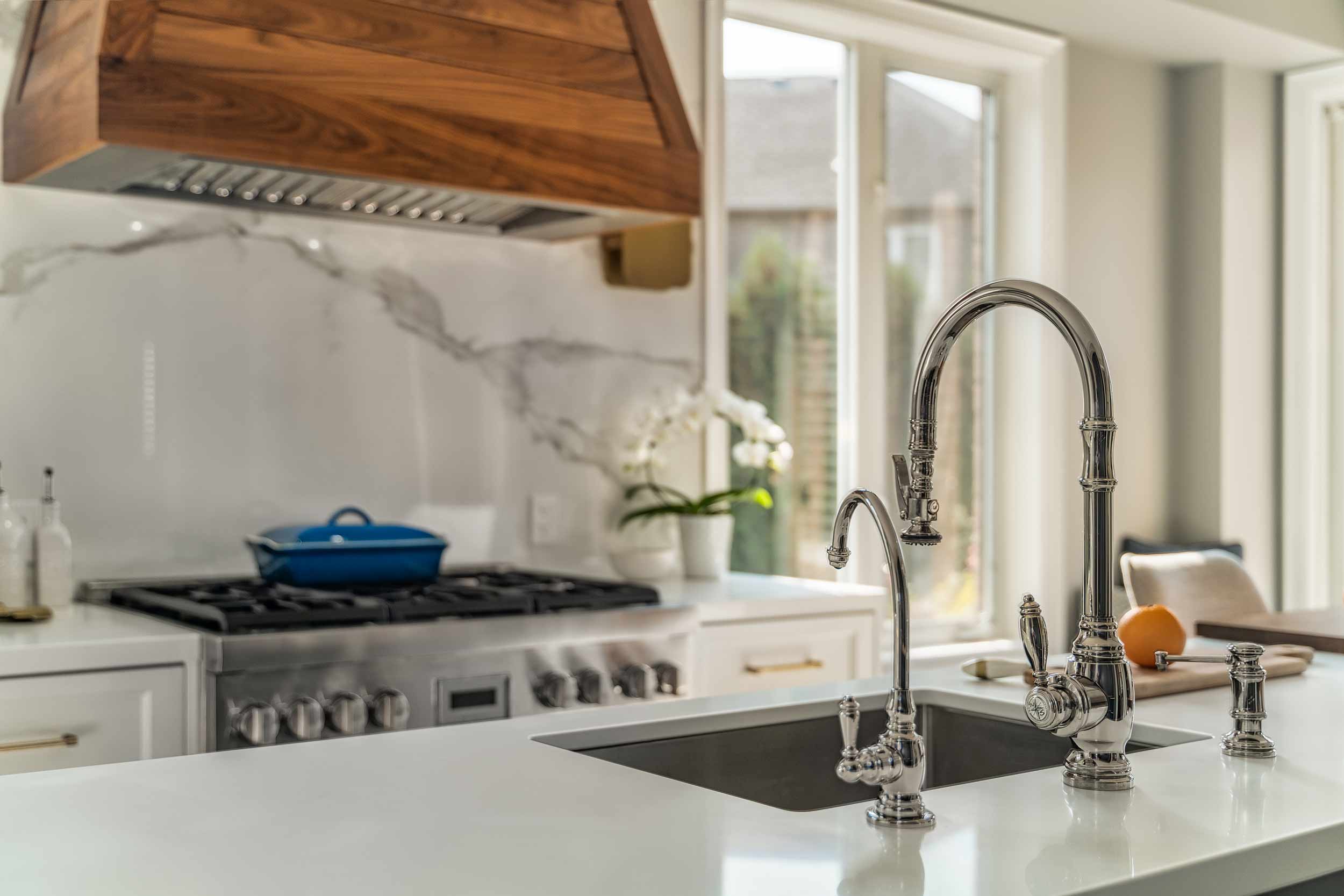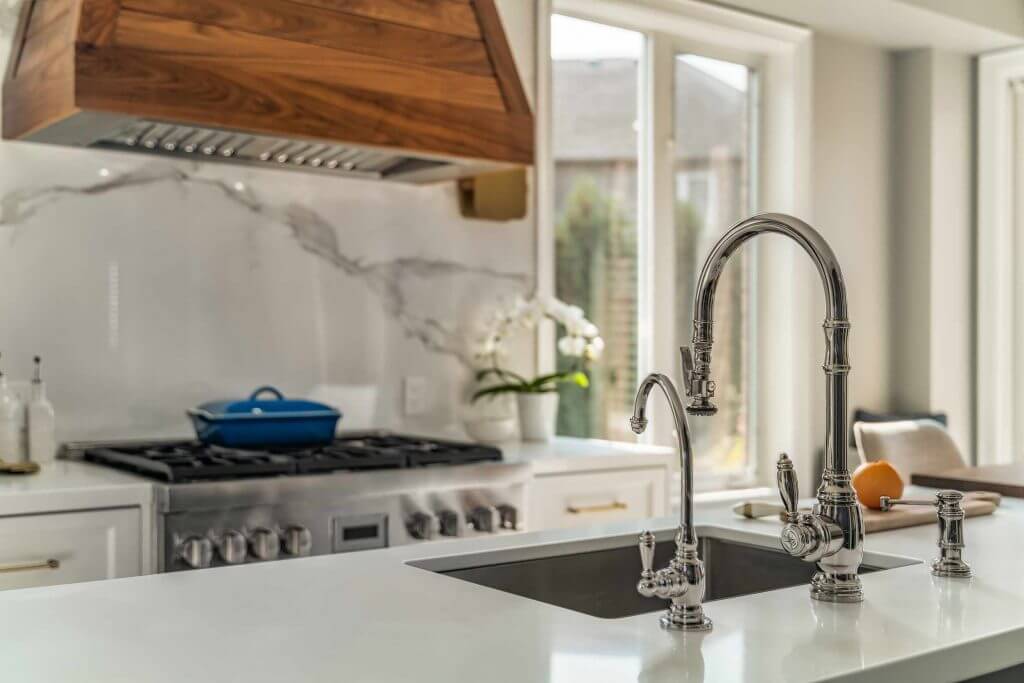 The Cranberry Hill Difference
How you live in your home, how you use or would like to use your wardrobe, office, or other spaces, are the driving influences for our designs. Our priority is for your vision, wants, and needs, to transcend imagination and come to life — giving you a perfect home.
1. Plan Your Design
We recommend that you start your custom cabinet design process by booking a consultation with one of our experienced designers. Our designers will help educate you on the differences in cabinet designs and build quality, and will help ideate ways for your space to reach its fullest potential.
2. Visit Our Showroom
The best way to understand your appetite for design is to step into our 1,500 sq. ft. showroom in Burlington. Here, you'll be able to open drawers and cupboards, view a breadth of design styles, and experience the look and feel of high-end custom cabinets. This visit will give you an immeasurable insight into the quality of design, material and service we provide. Whether you are remodelling a bathroom or are building a new wardrobe, our interior design consultants will help you design the space of your dreams.
3. Measure Your Space
The next step is to arrange a time for an experienced designer to come to your home to collect measurements, offer recommendations, and gather a deeper understanding of your vision. Once we have all the information we need, we will begin designing your unique project and create all necessary design documentation.
4. Reveal Your Design
After we've visited your home, our team will draft a design for your floor plan. When your design is ready to be revealed, you will be invited back to our showroom for a presentation.
Our showroom will provide you with a tangible experience to help envision aspects of your custom cabinetry project. At this time we will provide you with a detailed quote for your, and we will encourage you to take the design and floor plan home to review before signing-off on the plan.
5. Approve Drawings
Once we've answered your questions related to the design of your space, and you've agreed to the project, our team will start creating a complete set of drawings for your space. These drawings will include detailed specifications for each custom cabinet.
Specifications will include elevations, shelves, lighting, flooring, hardware, colours, and more. We will review every aspect of the project with you to ensure that the finished product stays true to your vision before we start building.
6. Build and Installation
When your design and drawings are approved, we will begin building your cabinets. Each cabinet is custom-built by our in-house team of dedicated craftsmen. The same cabinet makers that build your cabinetry will be part of the installation team that brings your new space to life. This attention to detail ensures unparalleled quality and accuracy and fosters great pride in our work for your project.