The Team at Cranberry Hill Kitchens
Who We Are
Cranberry Hill Kitchens is a collective of award-winning designers and craftsmen who are passionate about blending sophistication and function into the heart of your home.
We will create a stunning kitchen that inspires your culinary creativity and reflects your unique tastes.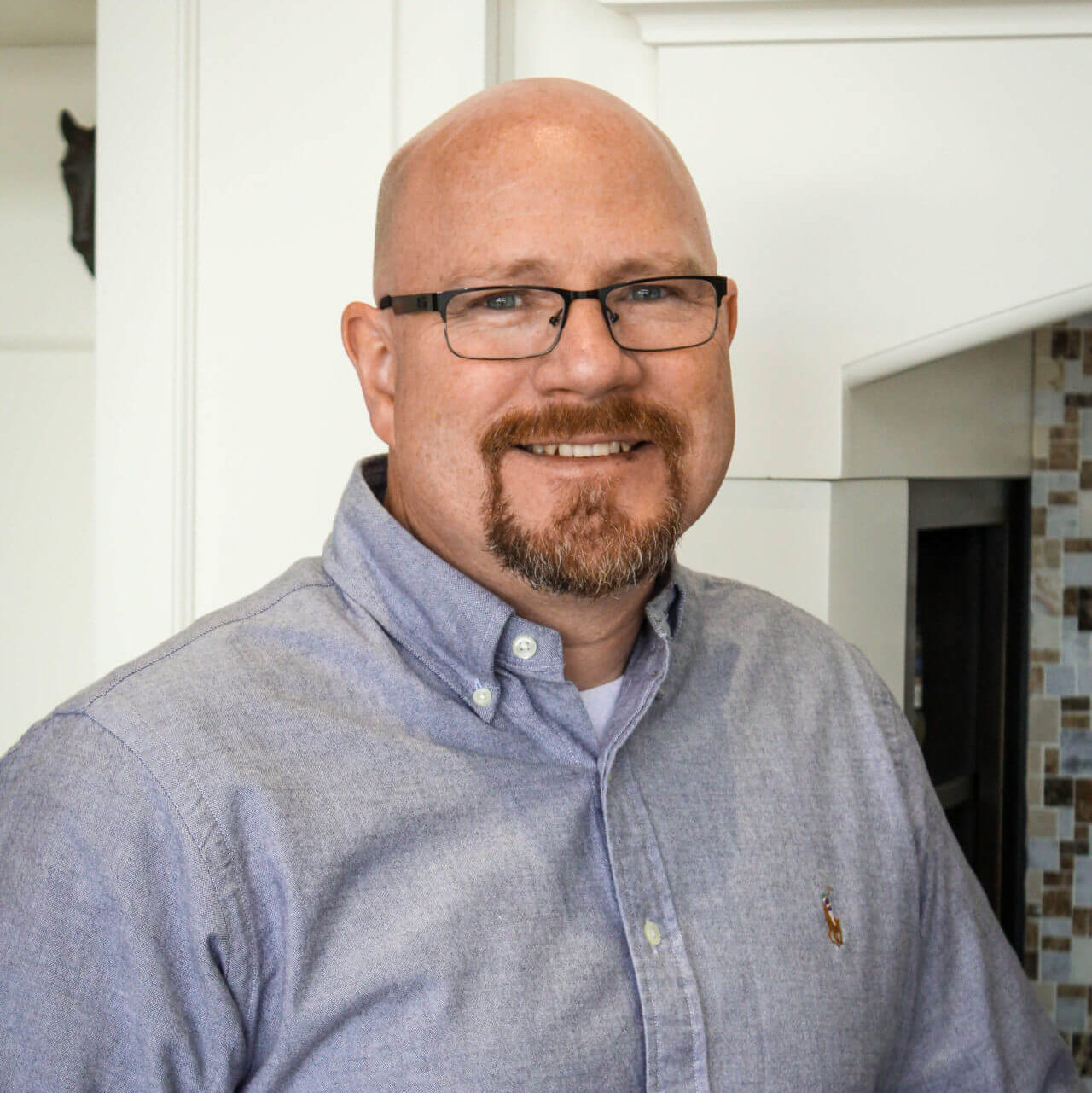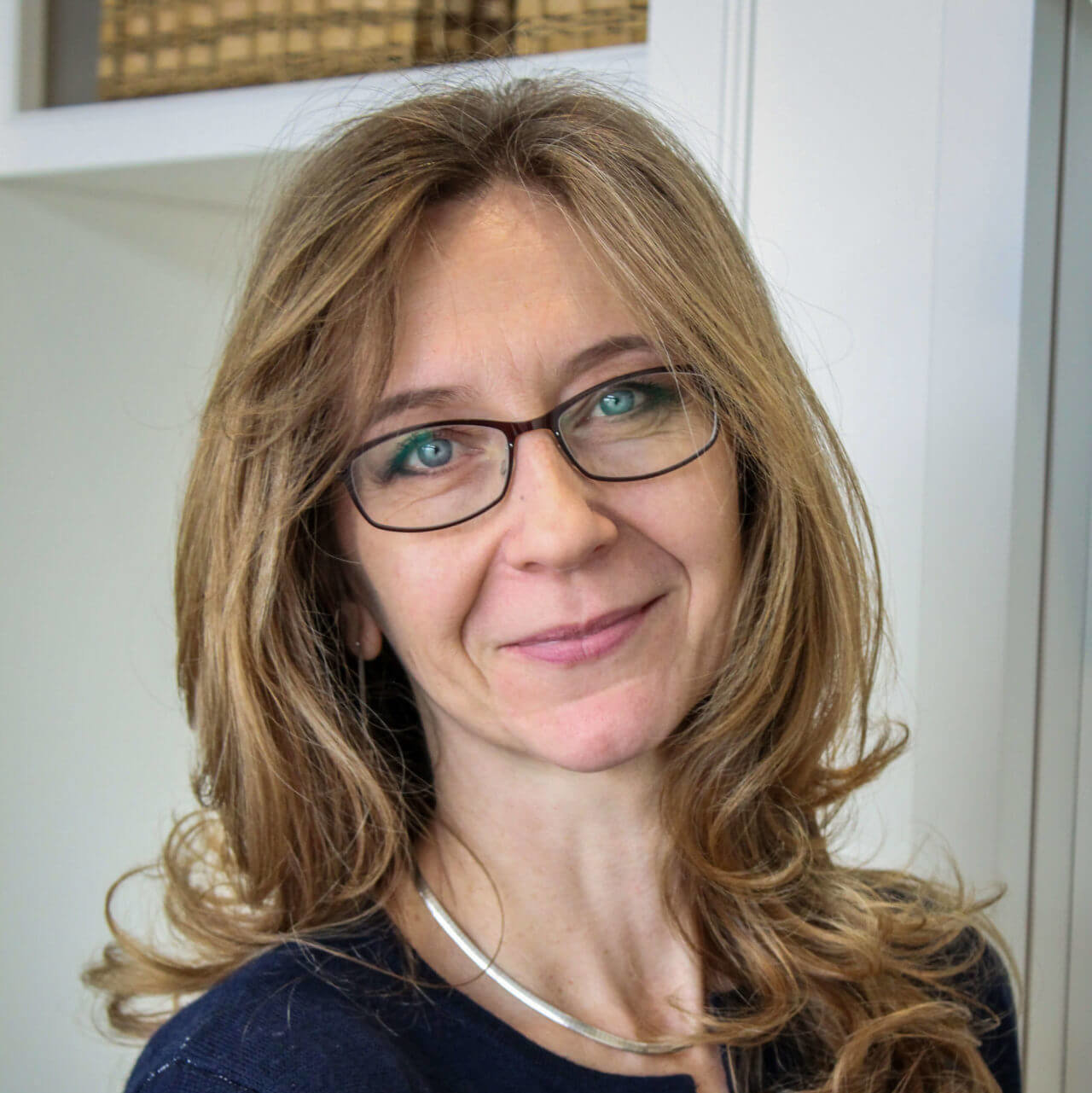 Ellen Preston
Principal Designer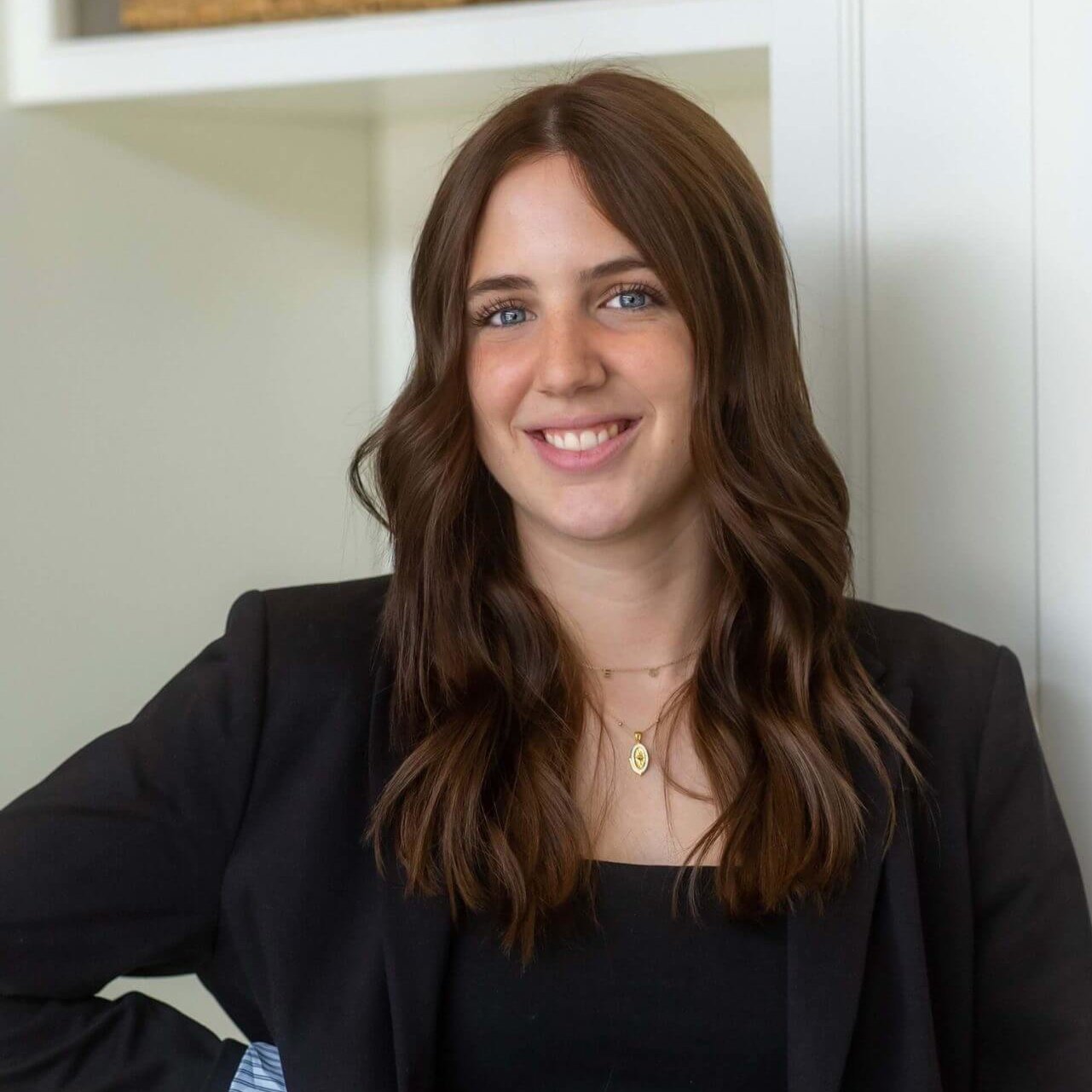 Meagan Withers
Junior Designer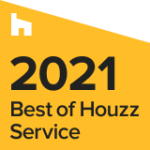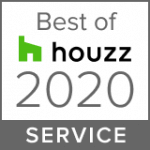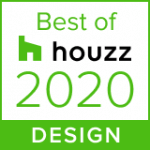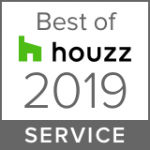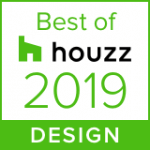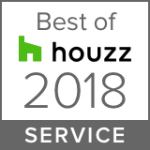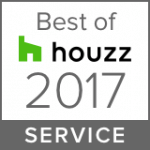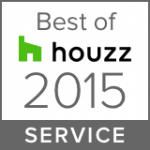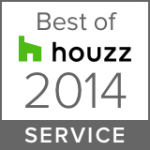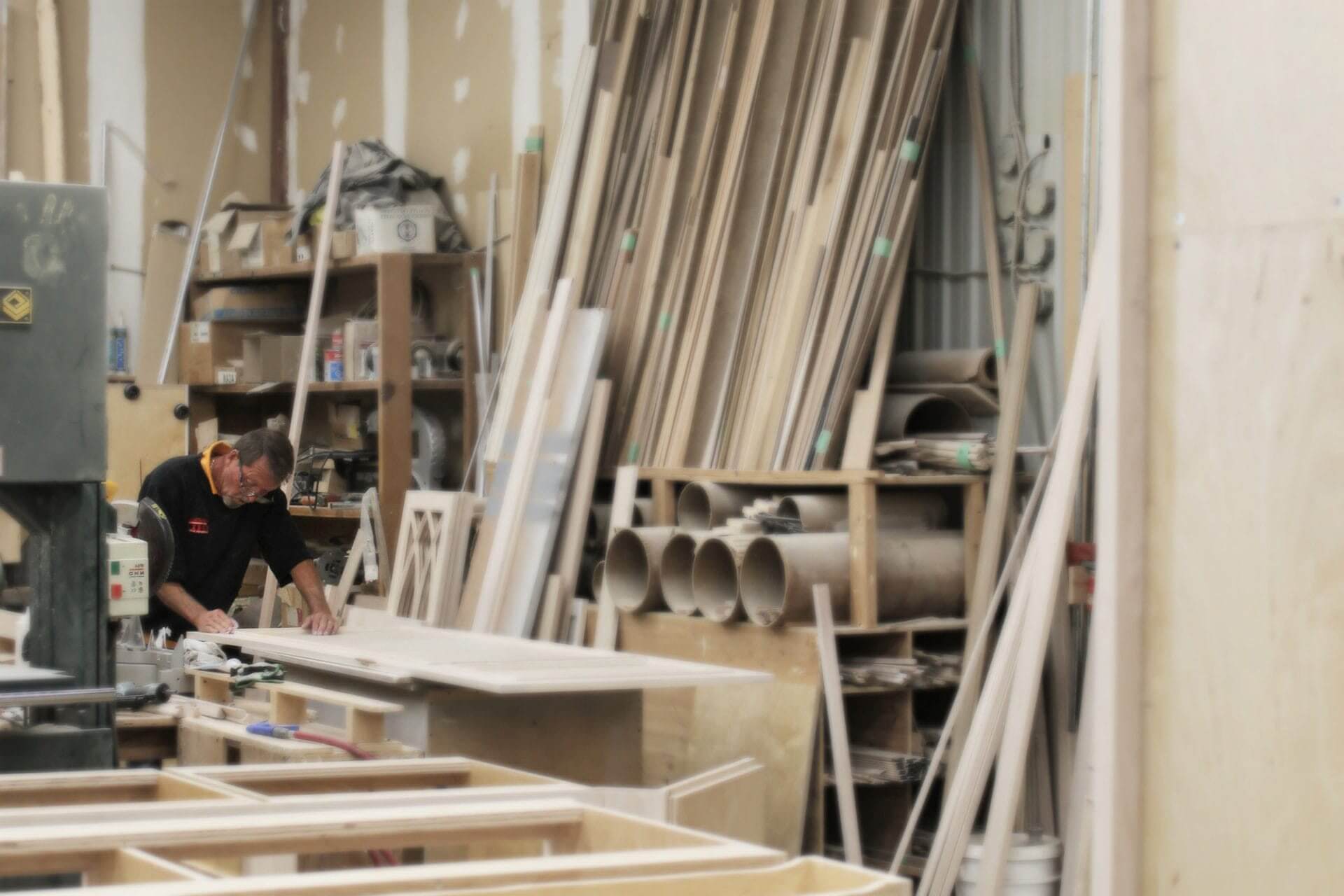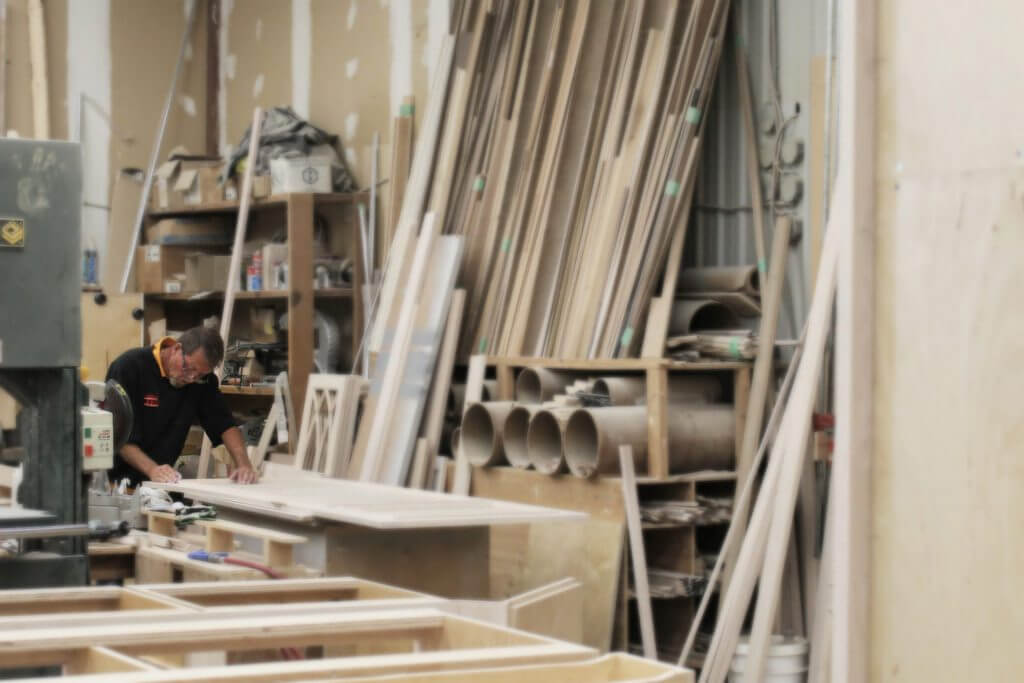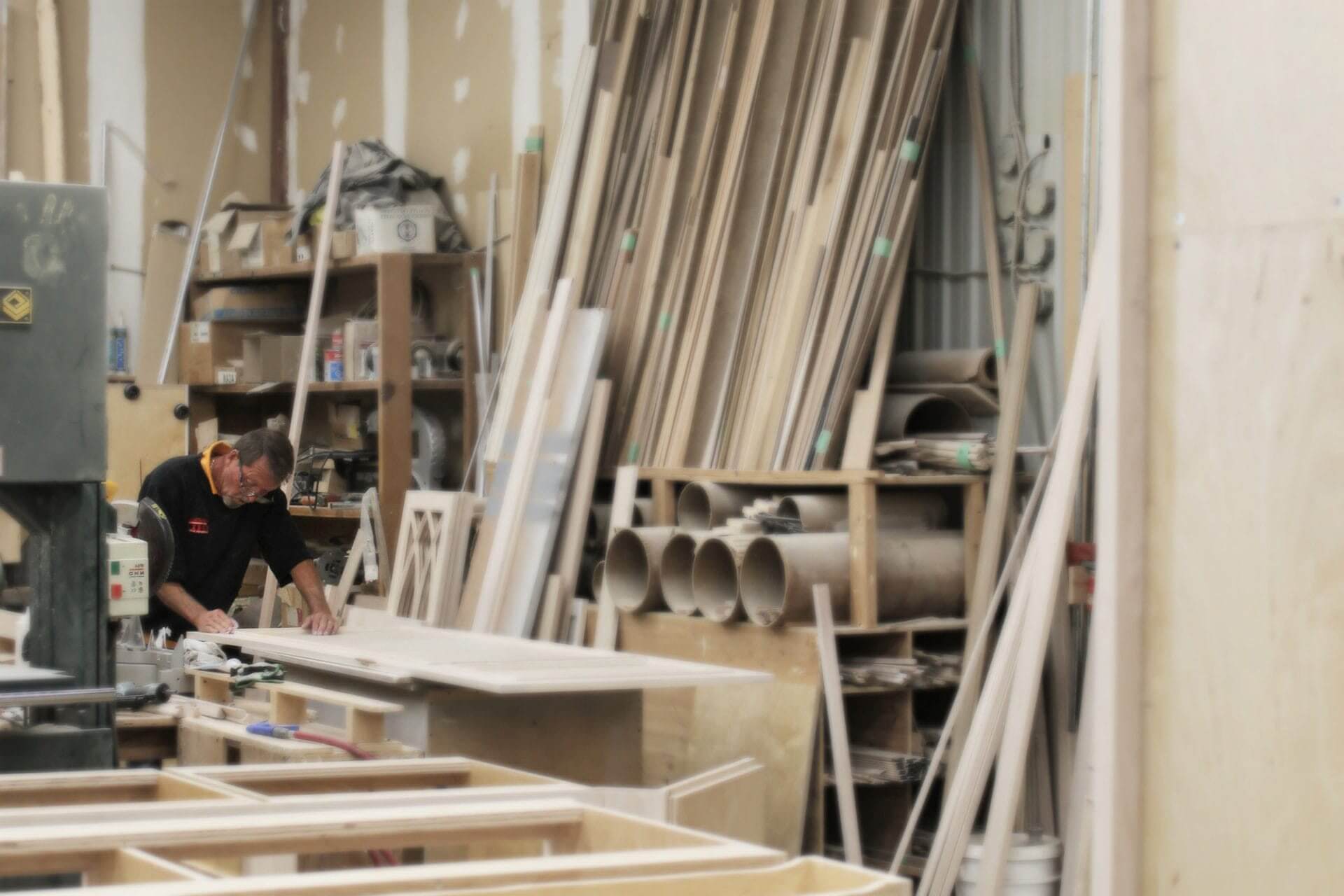 What Matters
Our mission is to build a kitchen that is truly customized for you. It matters to us that your vision, needs, and wants are the driving influence on the design of your space — from your affinity for shape and colour, to the placement of tools and appliances to improve your in-home cooking.
"Wonderful to work with to design and build your dream kitchen and bathroom. Ellen will put your dreams onto paper so their team can build high-end quality cabinets to make your dreams a reality."
– Paula G.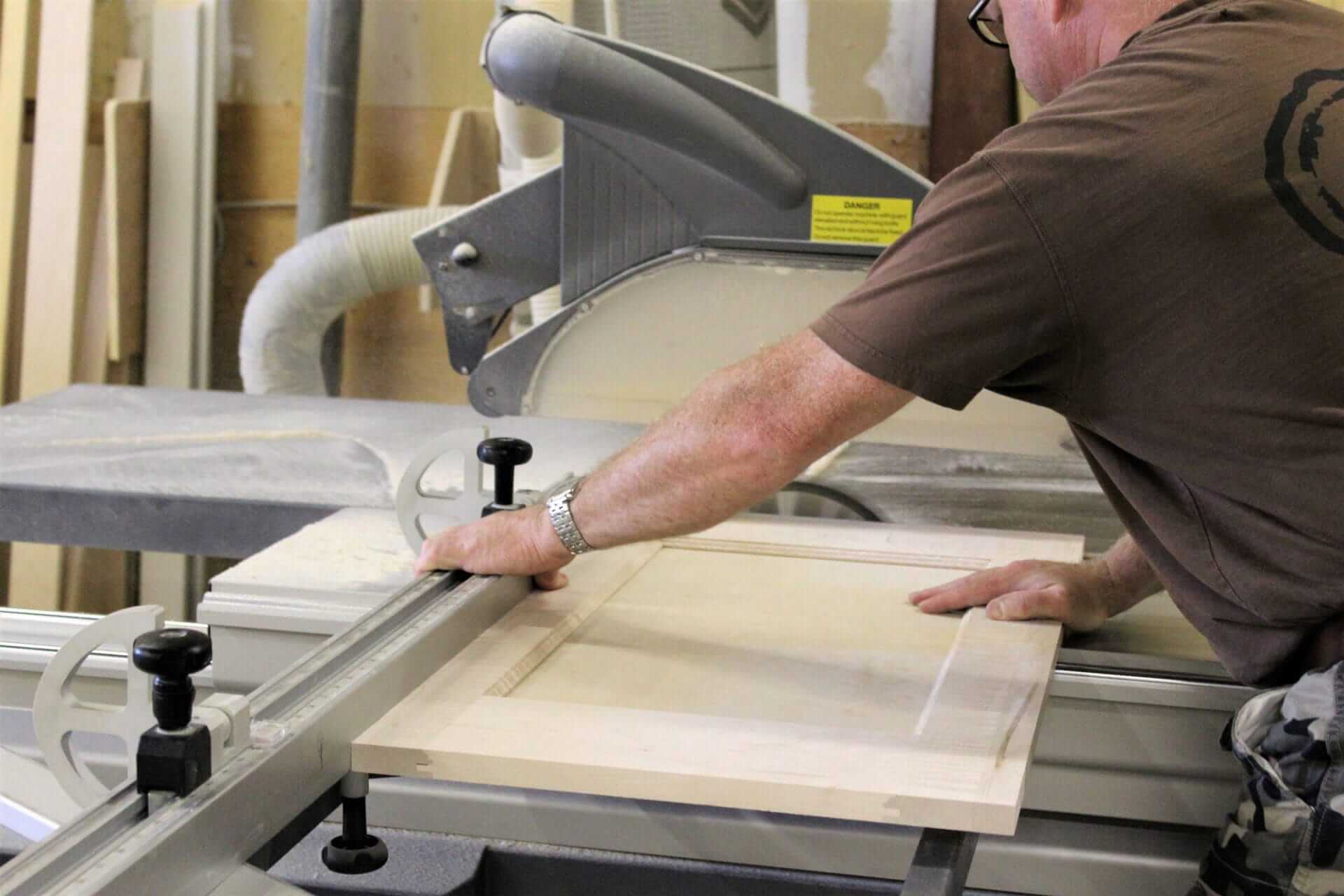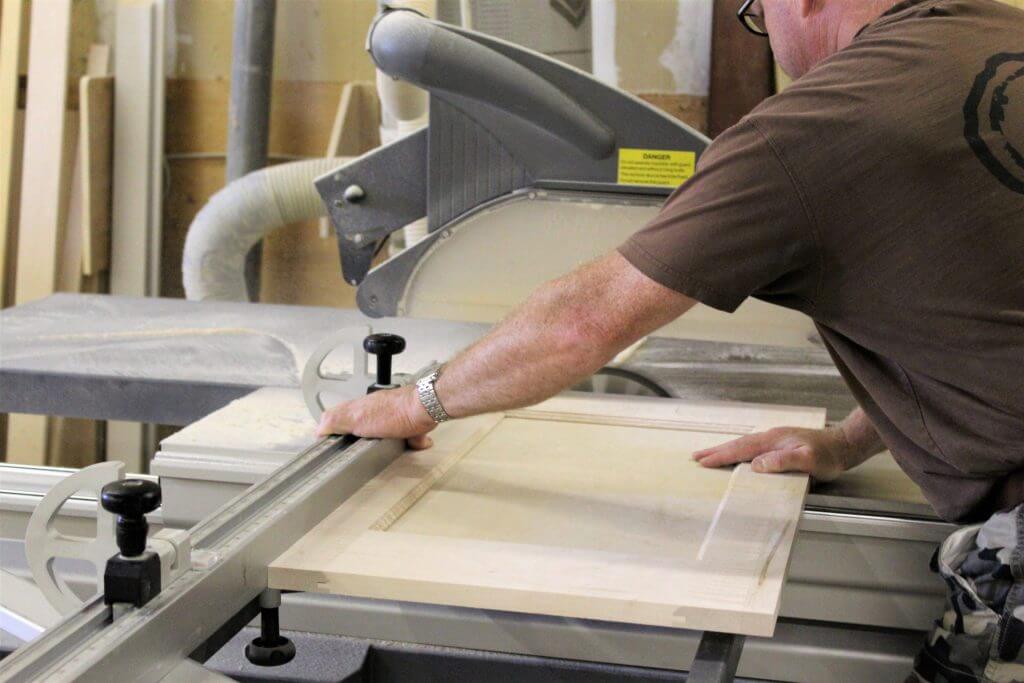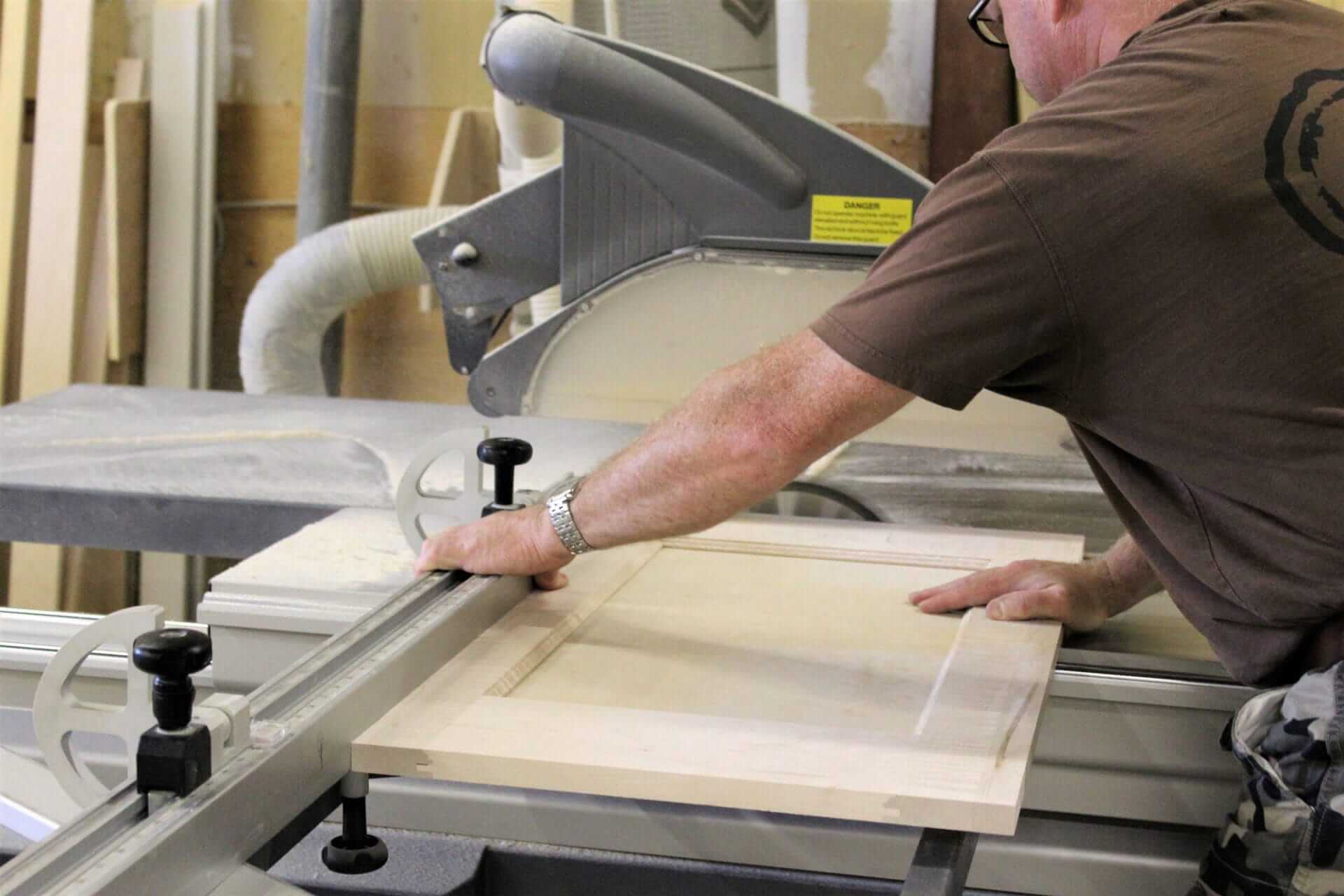 True Craftsmanship
Each of your cabinets will be custom-built by our in-house team of dedicated craftsmen. The same cabinet makers that create your cabinetry will be part of the installation team that brings your kitchen to life. This attention to detail ensures unparalleled quality and accuracy for you incredible kitchen.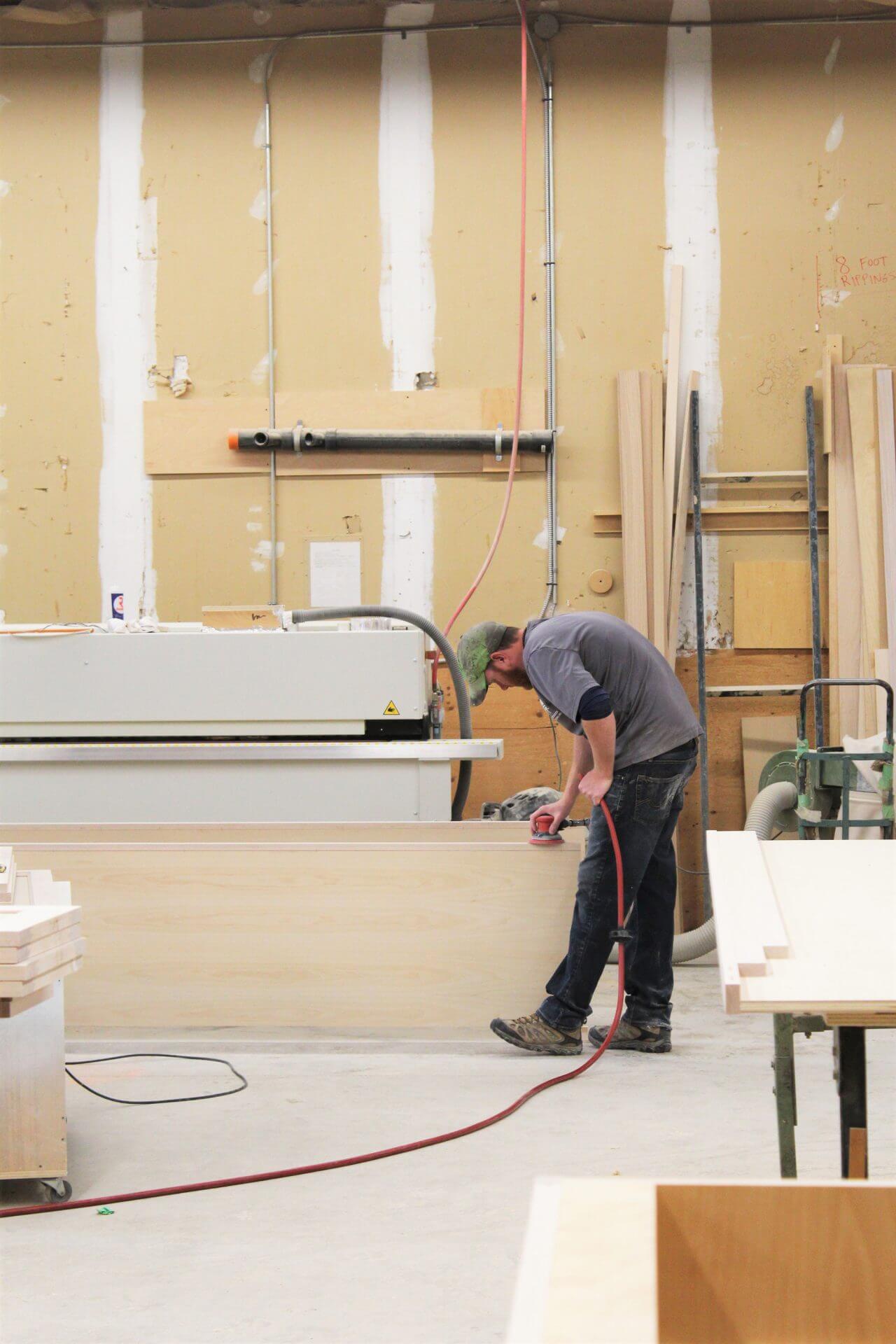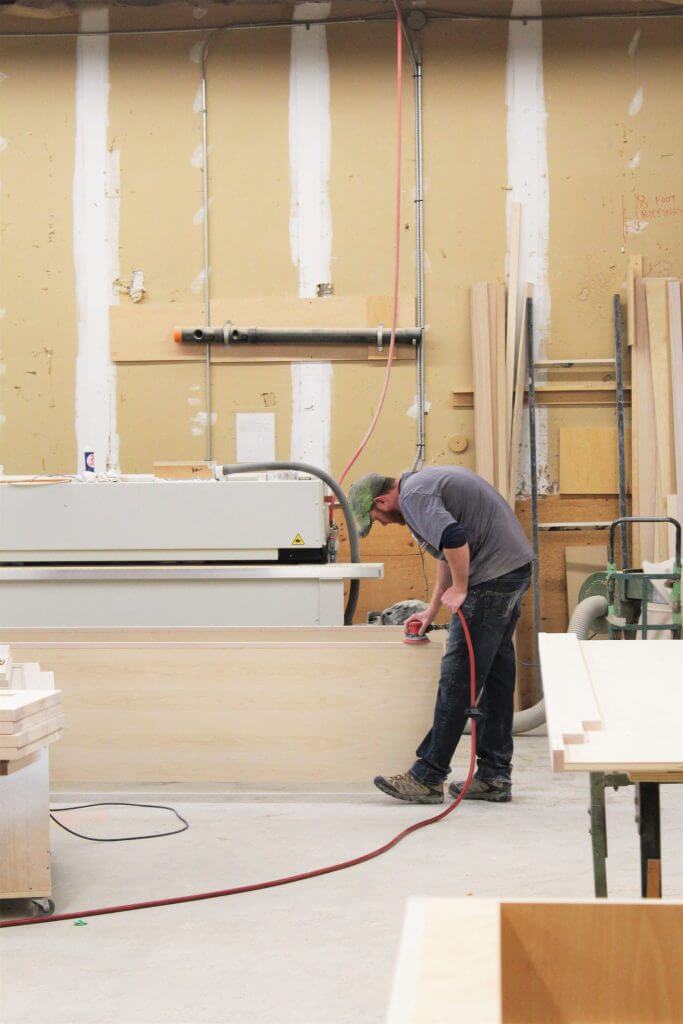 Made from Scratch
Great chefs start with the finest ingredients. When our team builds your custom kitchen, we start with top-grade Canadian lumber — ensuring our first-class designs are paired with unquestionable quality.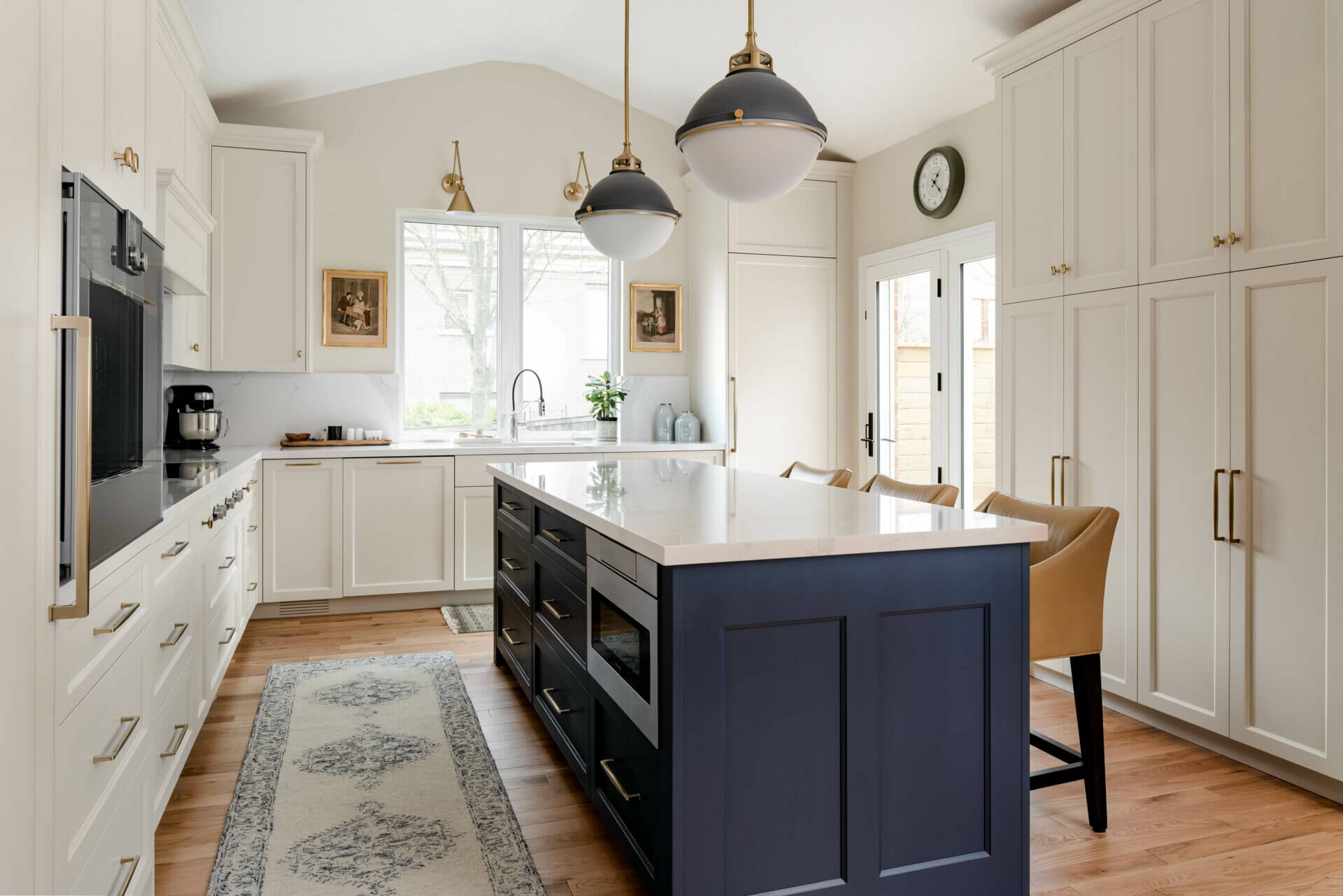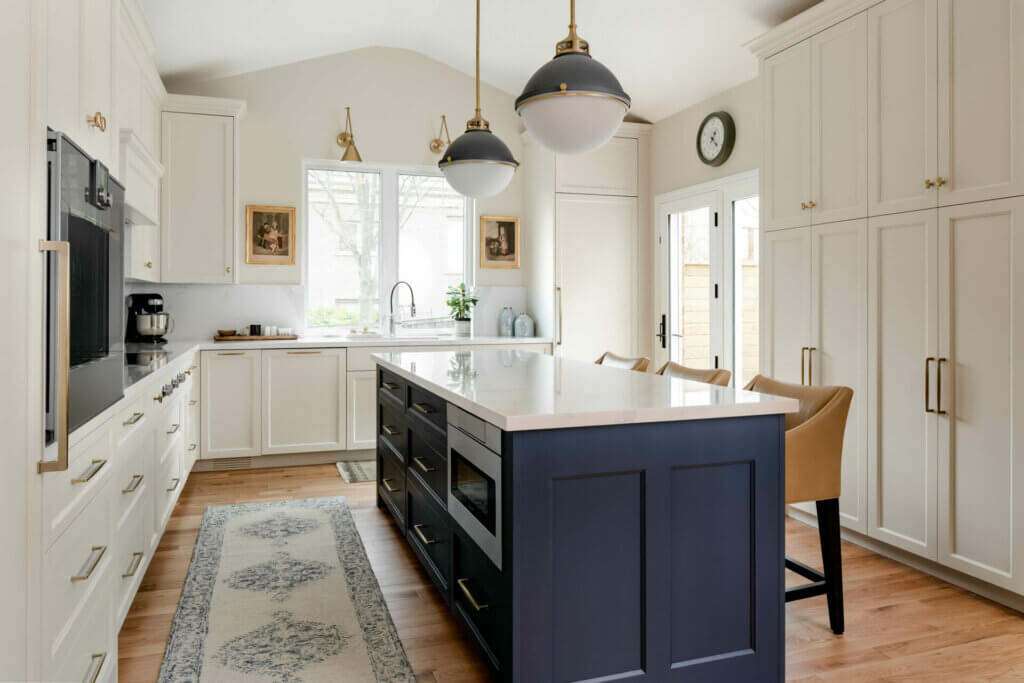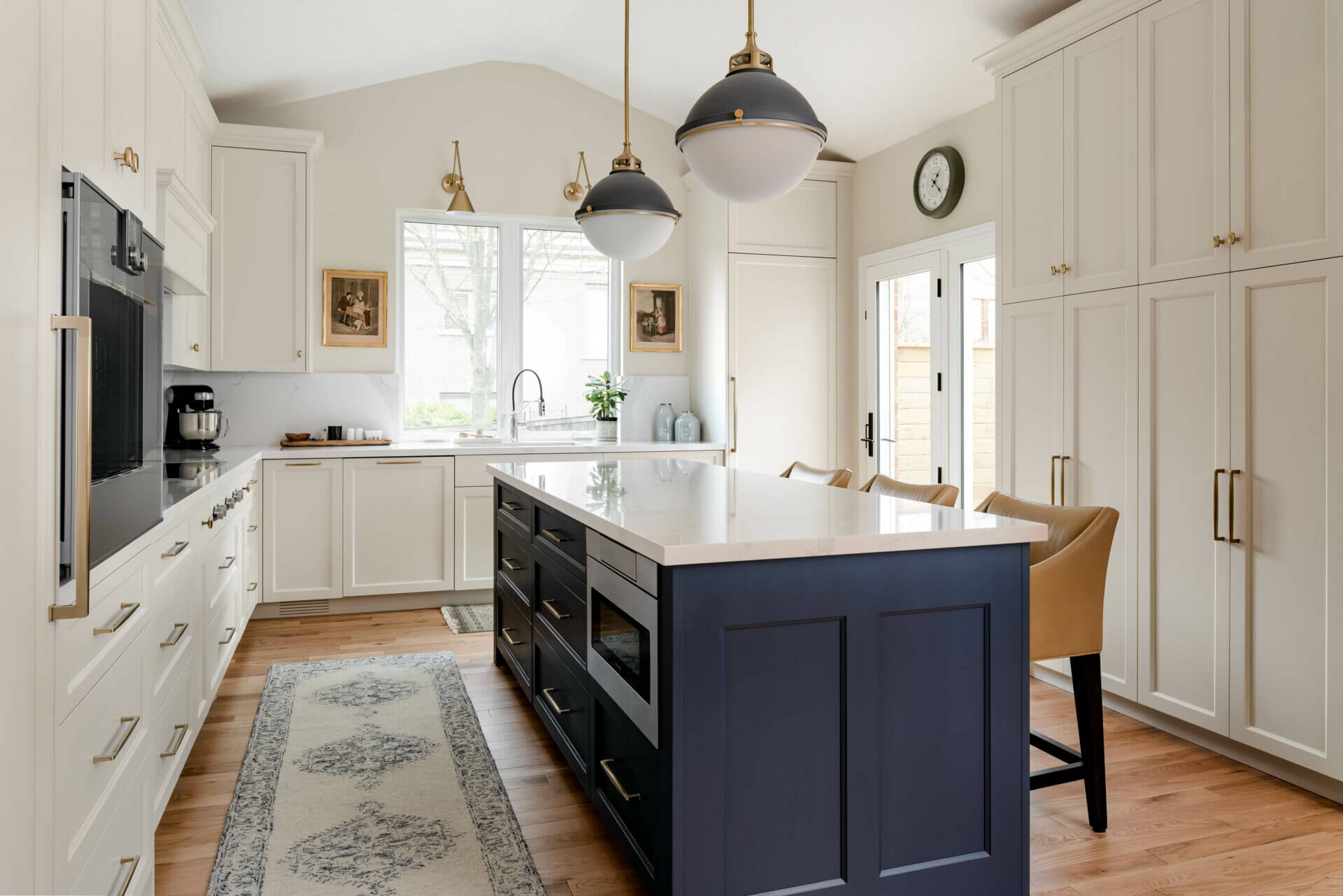 Kitchen Design Consultation
Craving a change?
Our team of experienced designers are here to cater to your unique space and serve you with an elegant kitchen design you will enjoy for years to come.