Custom Cabinets Made From Scratch
Our Signature Cabinets
If you are looking for a unique design for your home, we are one of a handful of companies that offer traditional face frame cabinets.
The high level of precision and detail needed to produce face frame cabinets makes them too difficult to manufacture at scale. When built by hand from our team of expert craftsmen, your cabinets will be timeless in design and durability.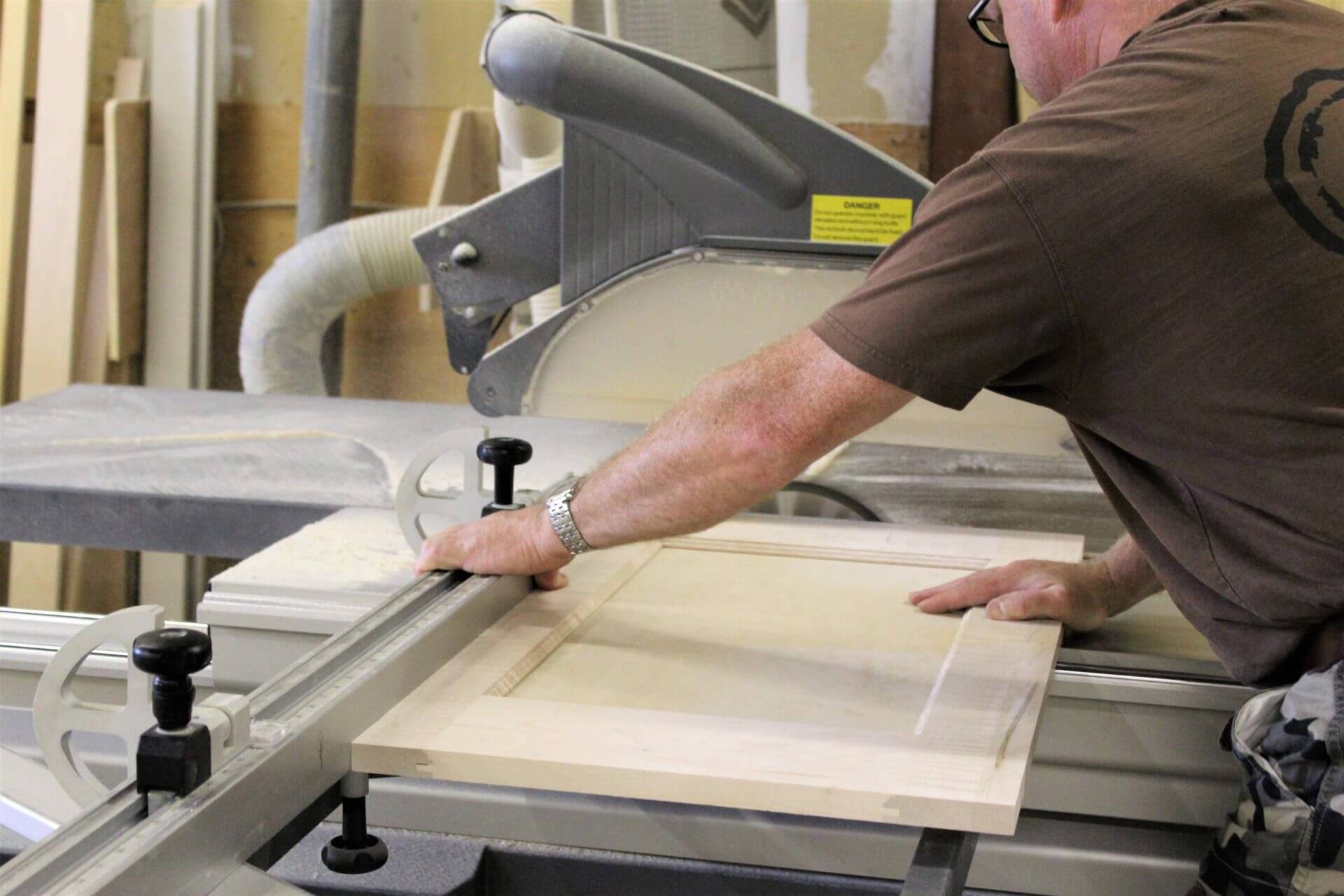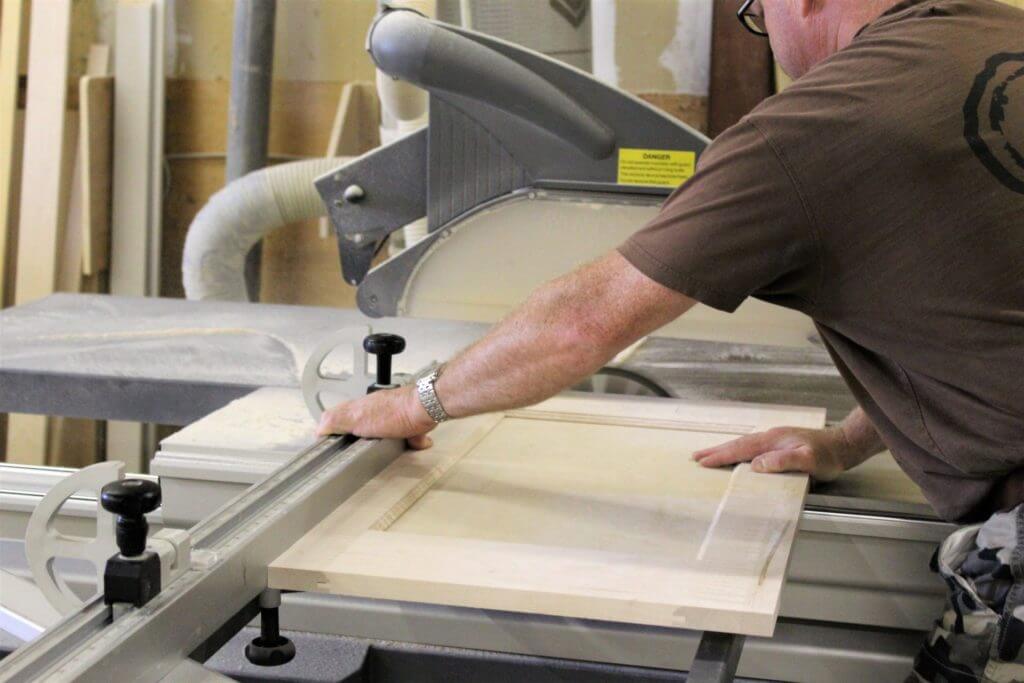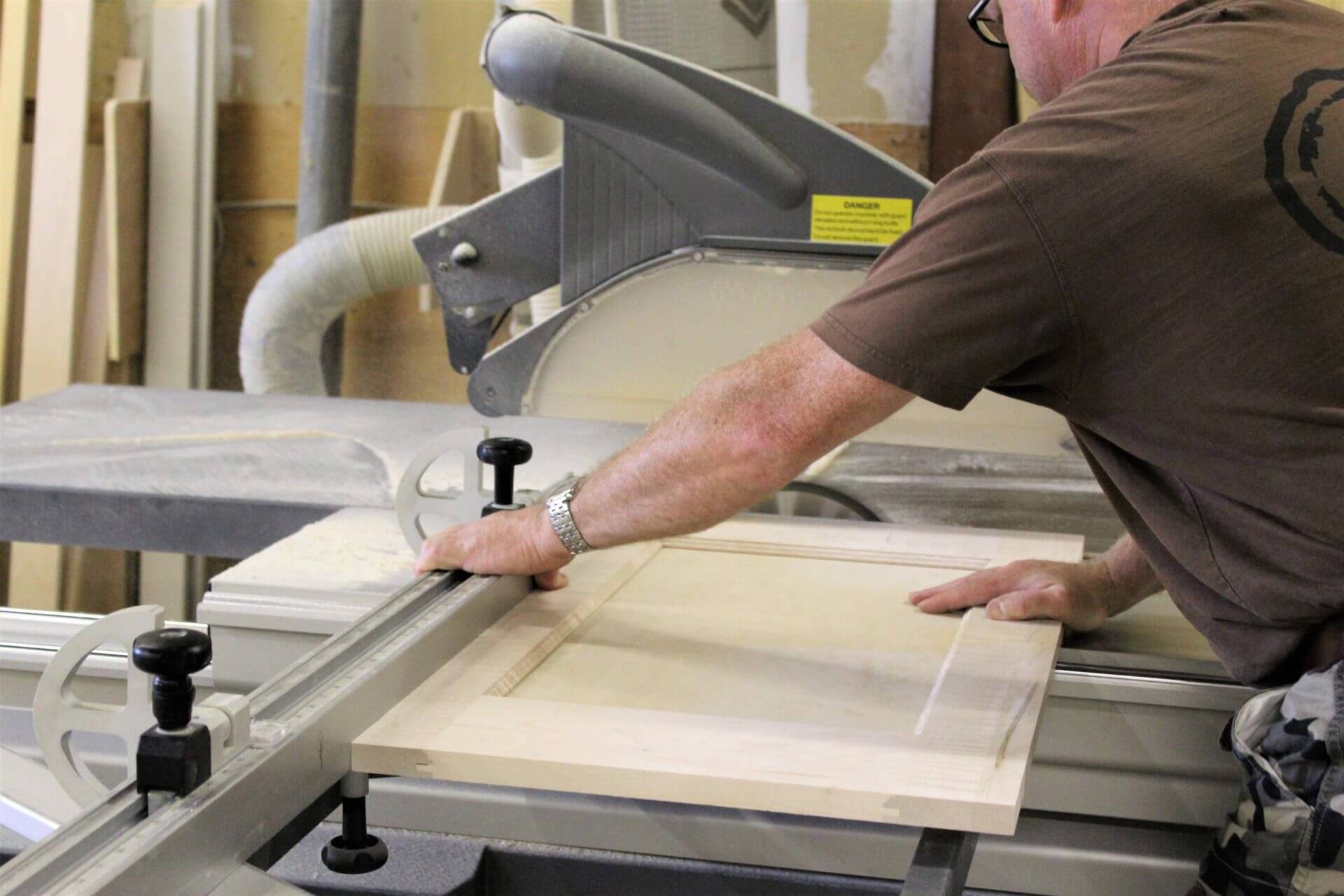 Quality Ingredients
We recommend top-grade Canadian maple — known for its strength and uniform grain, it is the perfect wood for kitchen cabinets. The stability of maple will allow your kitchen to resist the dents and scratches that can occur from daily use — especially if you have a young family. The uniform grain creates a perfect canvas for paints or finishes, allowing for flexibility to create your ideal kitchen.
Your choices don't end with Maple. Our team of cabinet makers want to create any kitchen you envision, whether you prefer other domestic woods like Ash, Oak, Cherry, or Pine, or exotic materials, like Zebra Wood, Brazillian Cherry, or Mahogany.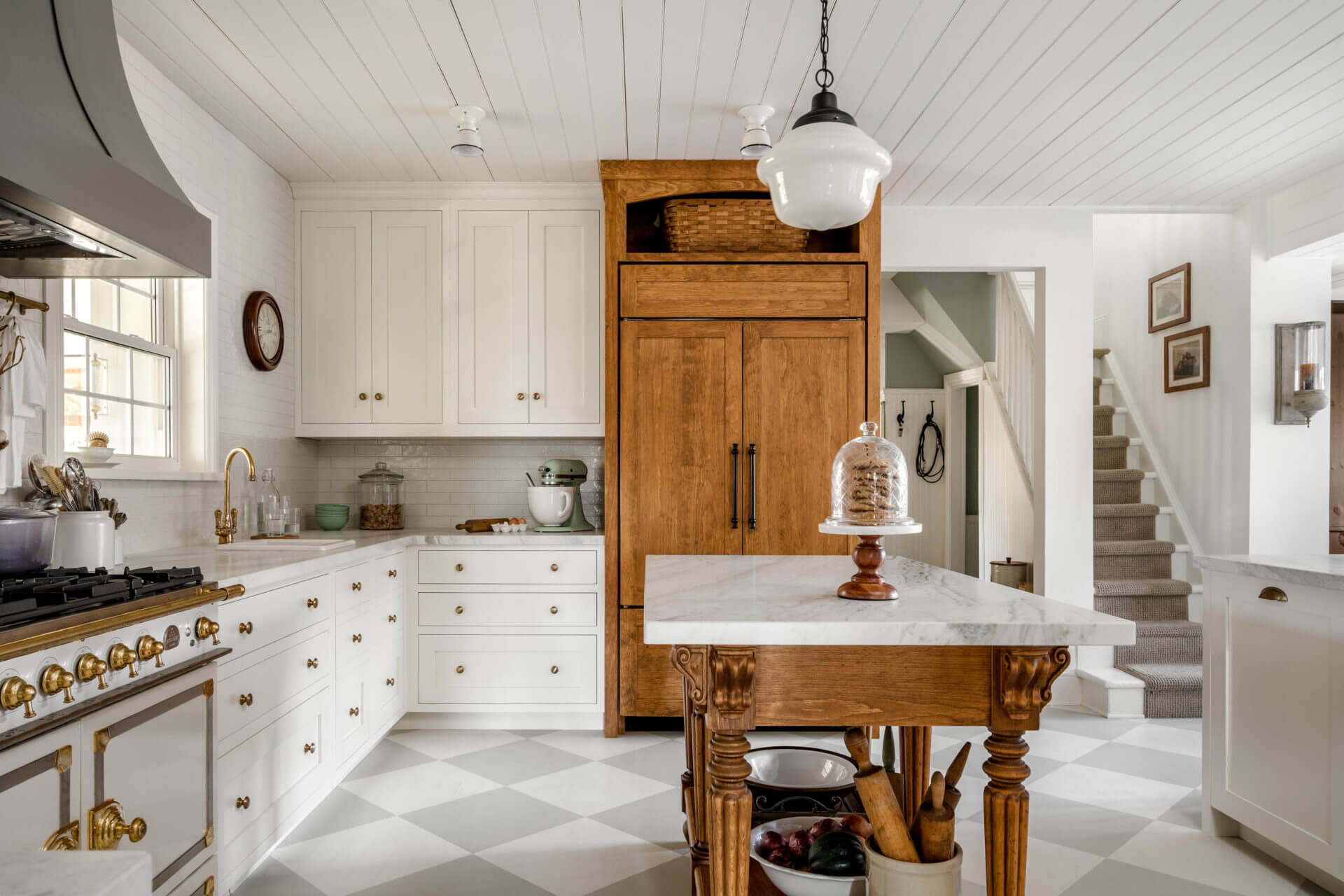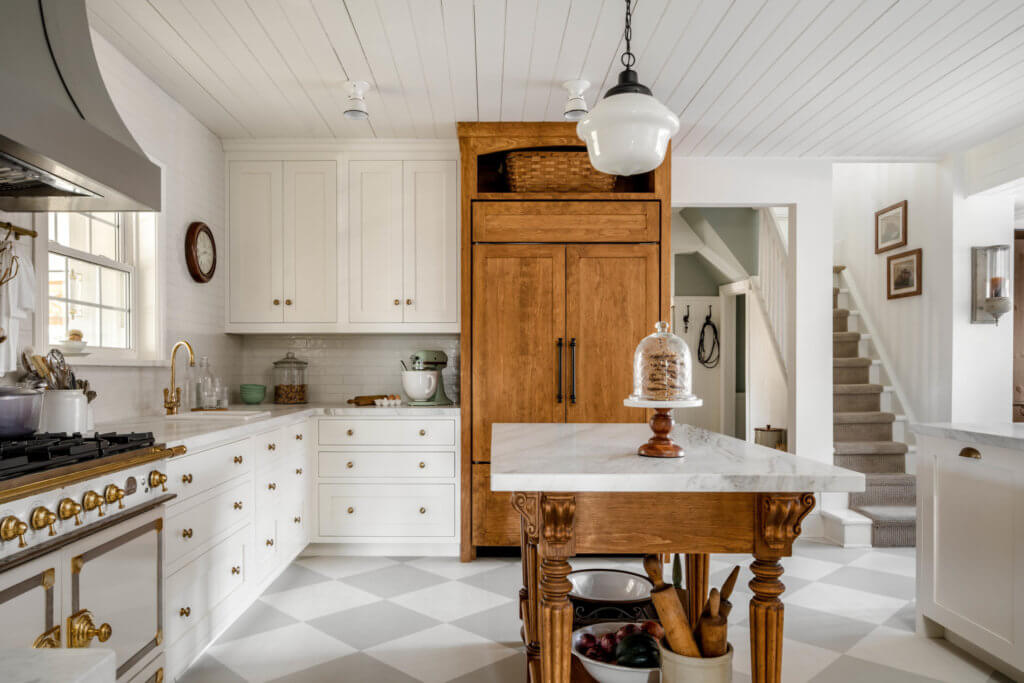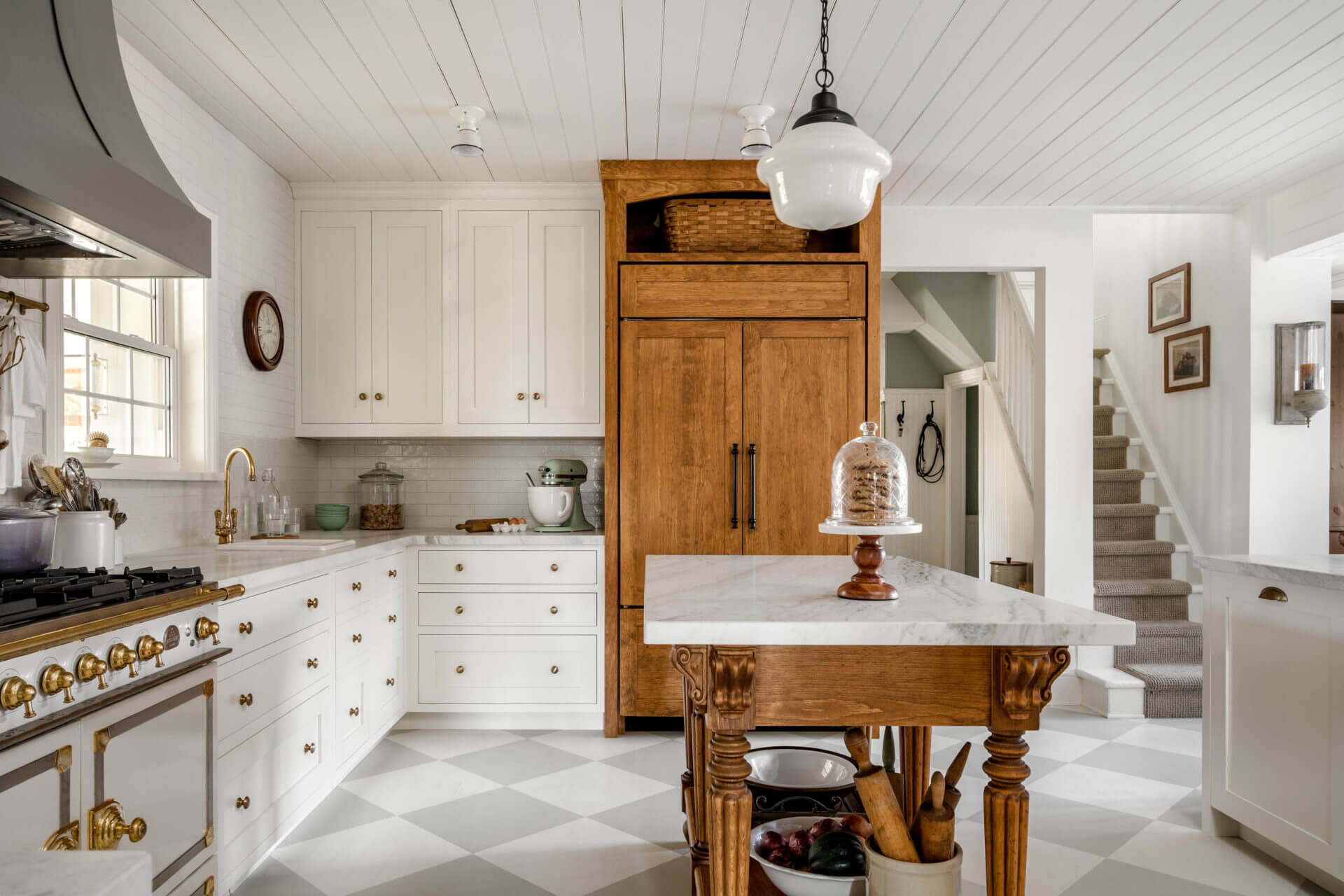 Made To Order
We handcraft your cabinets in our workshop in Guelph, Ontario, and customize every door to your preferred style:
Raised Panel doors offer an extra level of depth and shadow
Recess Panel doors integrate into any kitchen design
Shaker doors offer a simple, unbevelled, and versatile design
Slab doors offer a minimalist look and easy to clean surface
Complemented by Exquisite Hardware
We fit our kitchens with incredible hardware from around the world.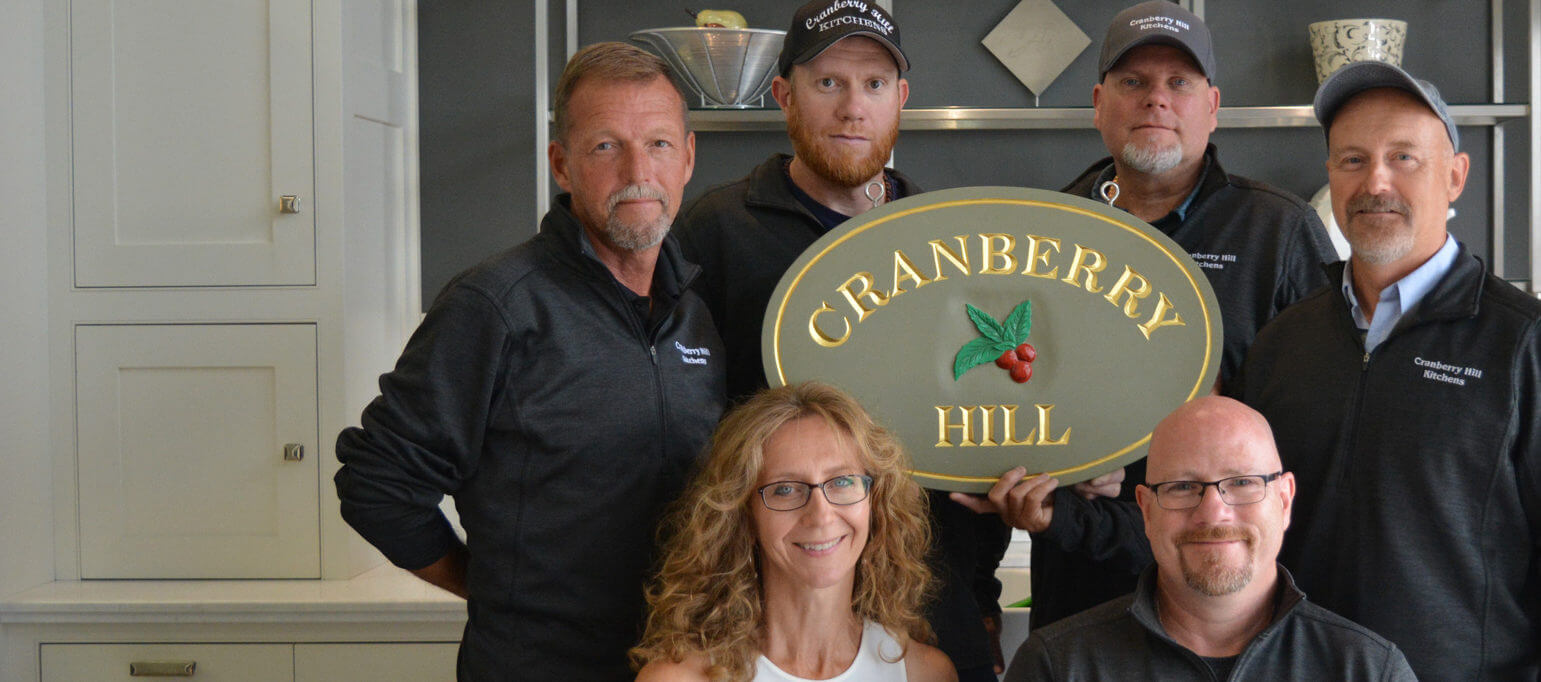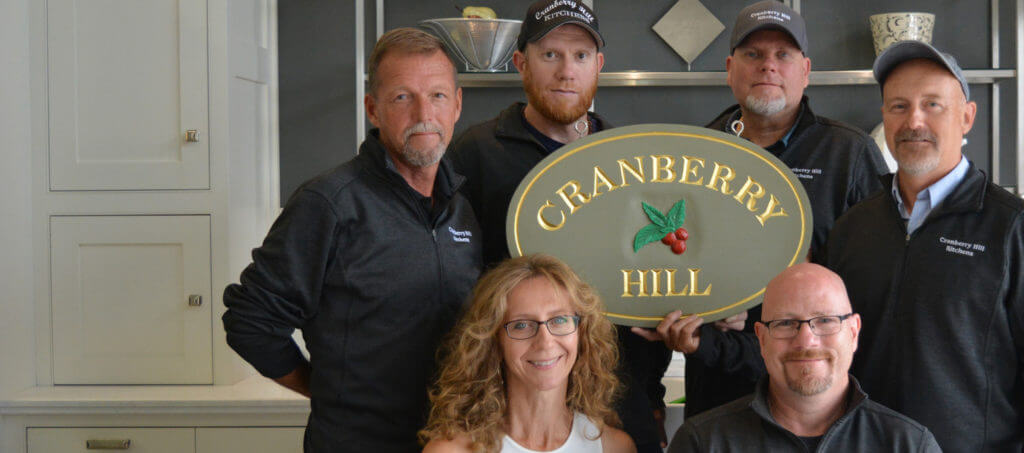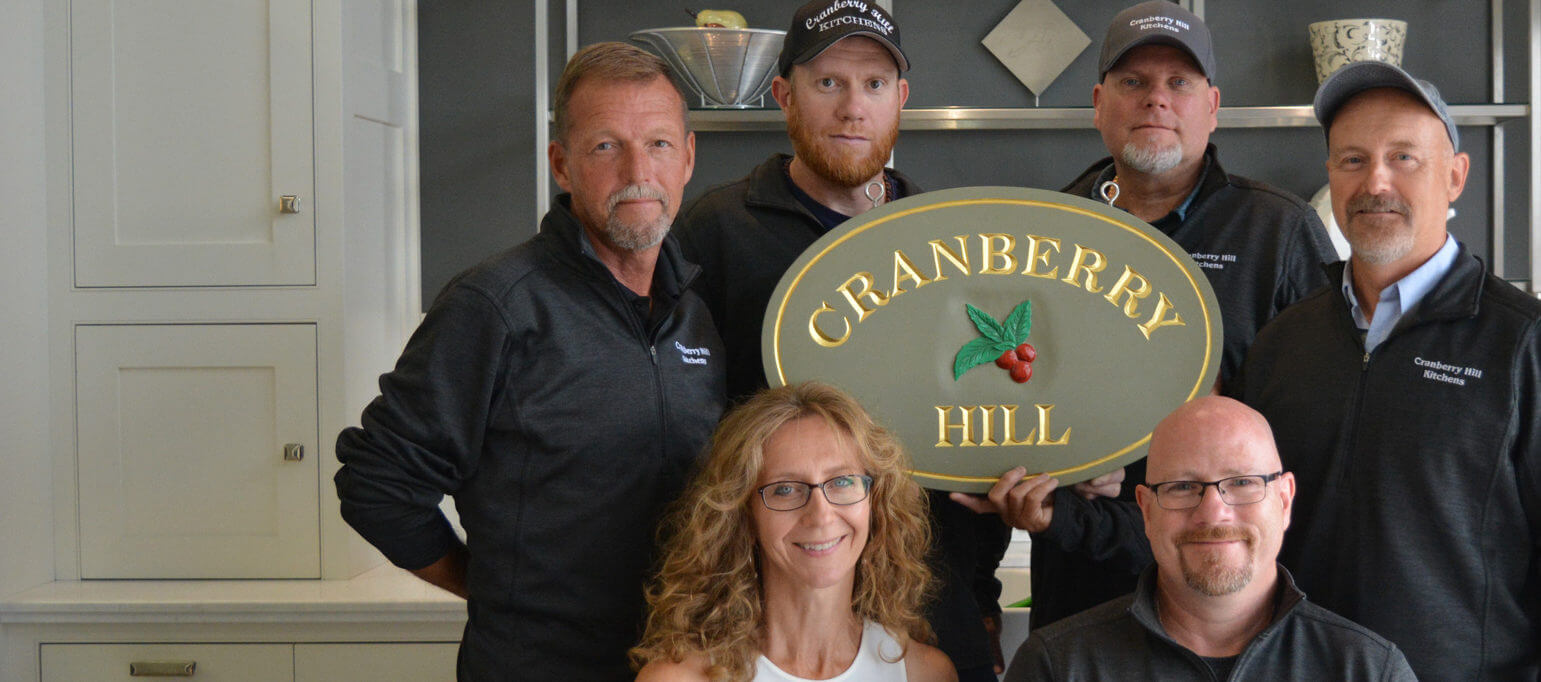 Finished By True Craftsmen
Each cabinet is custom-built by our in-house team of dedicated craftsmen. The same cabinet makers that make your cabinetry will be part of the installation team that brings your kitchen to life. This attention to detail ensures unparalleled quality and accuracy, for an incredible result.
Kitchen Design Consultation
Craving a change?
Our team of experienced designers are here to cater to your unique space and serve you with an elegant kitchen design you will enjoy for years to come.