We specialize in building truly customized cabinetry solutions for your home. It matters to us that your vision, needs, and wants are the driving influence on the design of your space — from your preferences for shape and colour, to the height of shelves and placement of appliances to improve your in-home living experience.
We are proud to share our commitment to fine carpentry with our in-house construction of custom face frame cabinetry for kitchens, bathrooms, and more.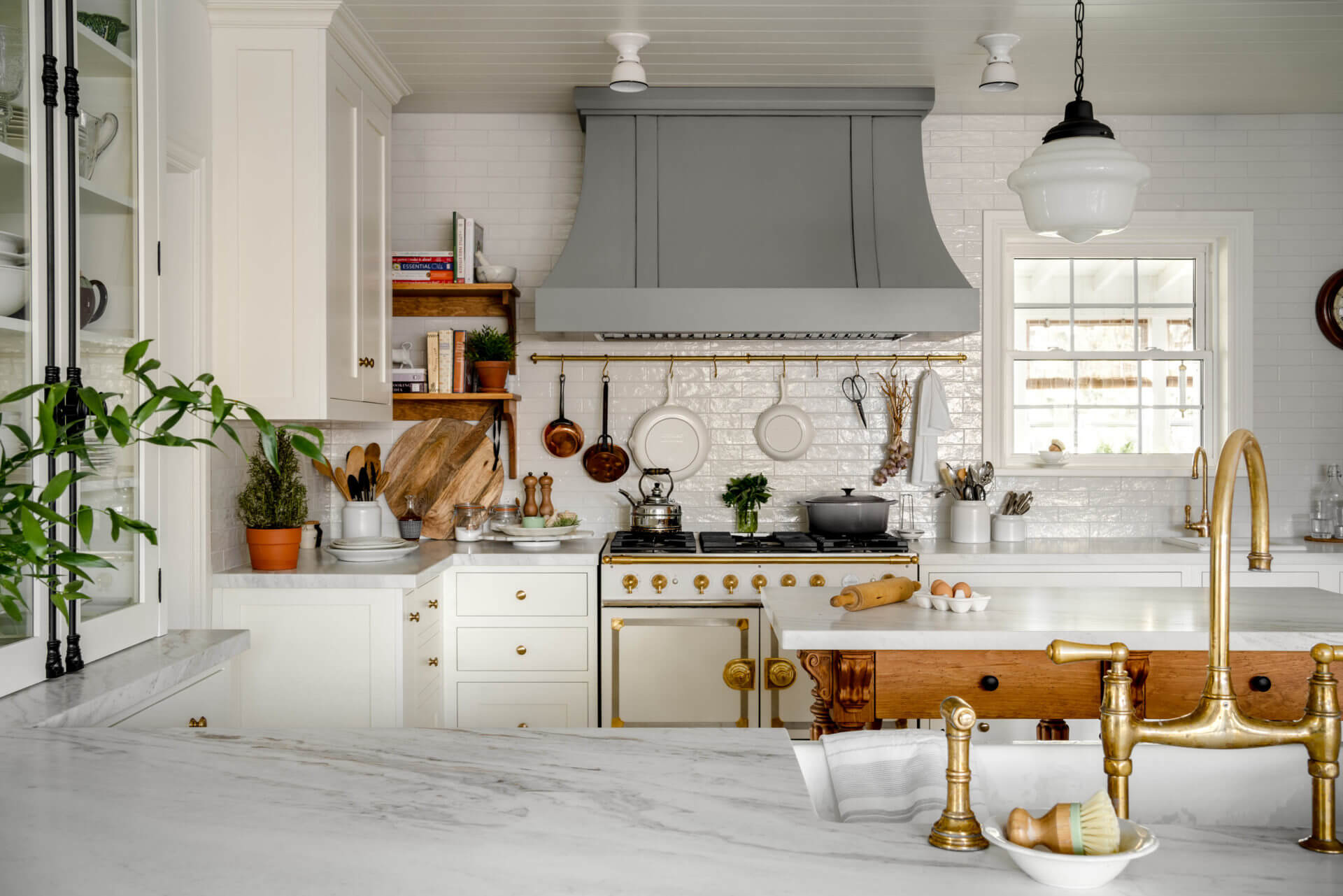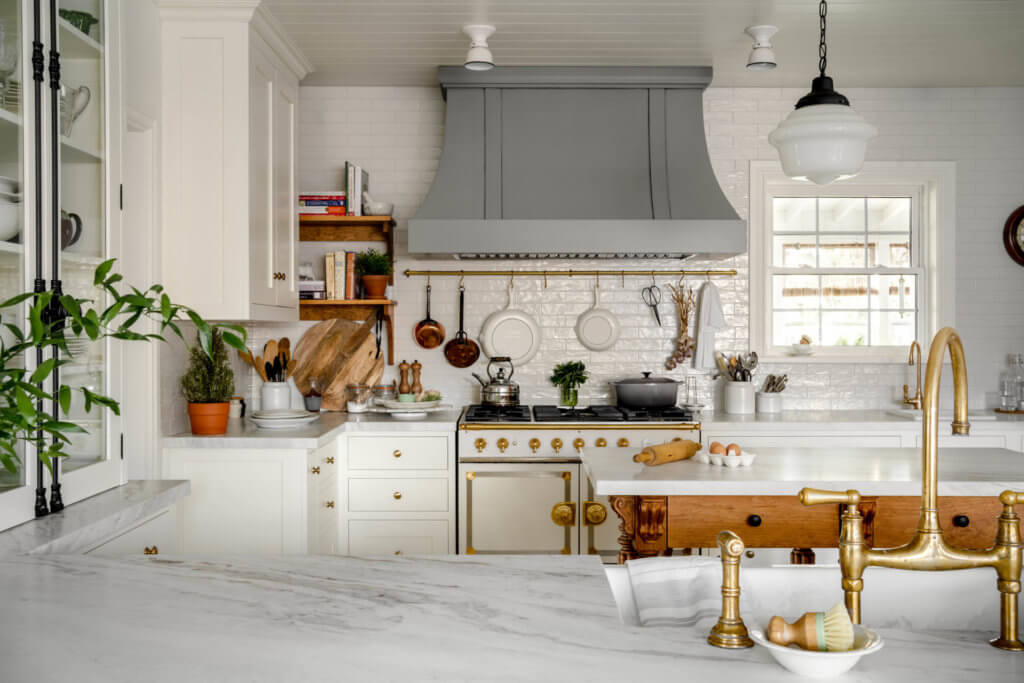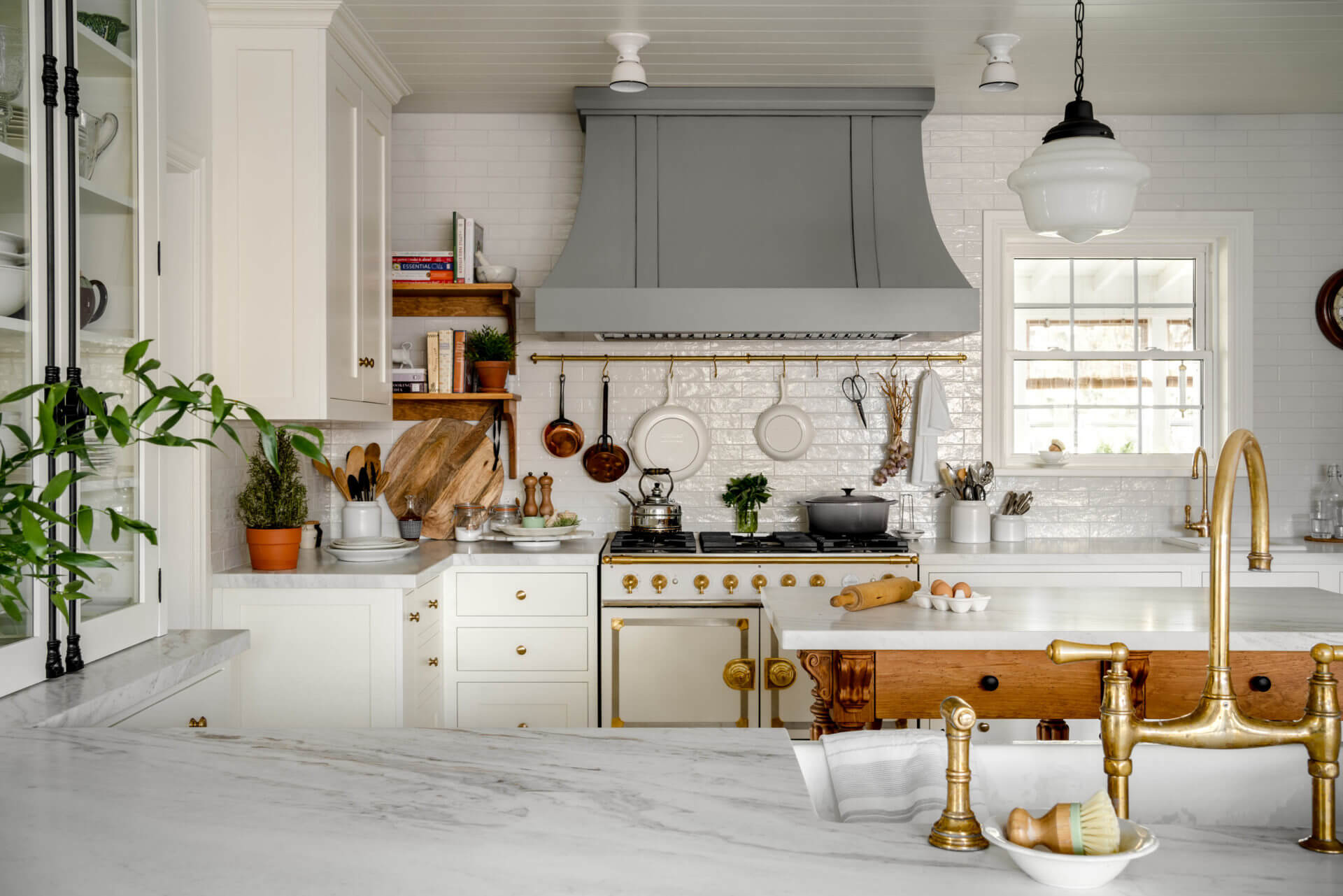 Kitchen Renovations
You may not be a chef by trade, but cooking is your passion. When you're investing in a kitchen, you want a sophisticated design without sacrificing the functionality you need to elevate your cooking experience every day.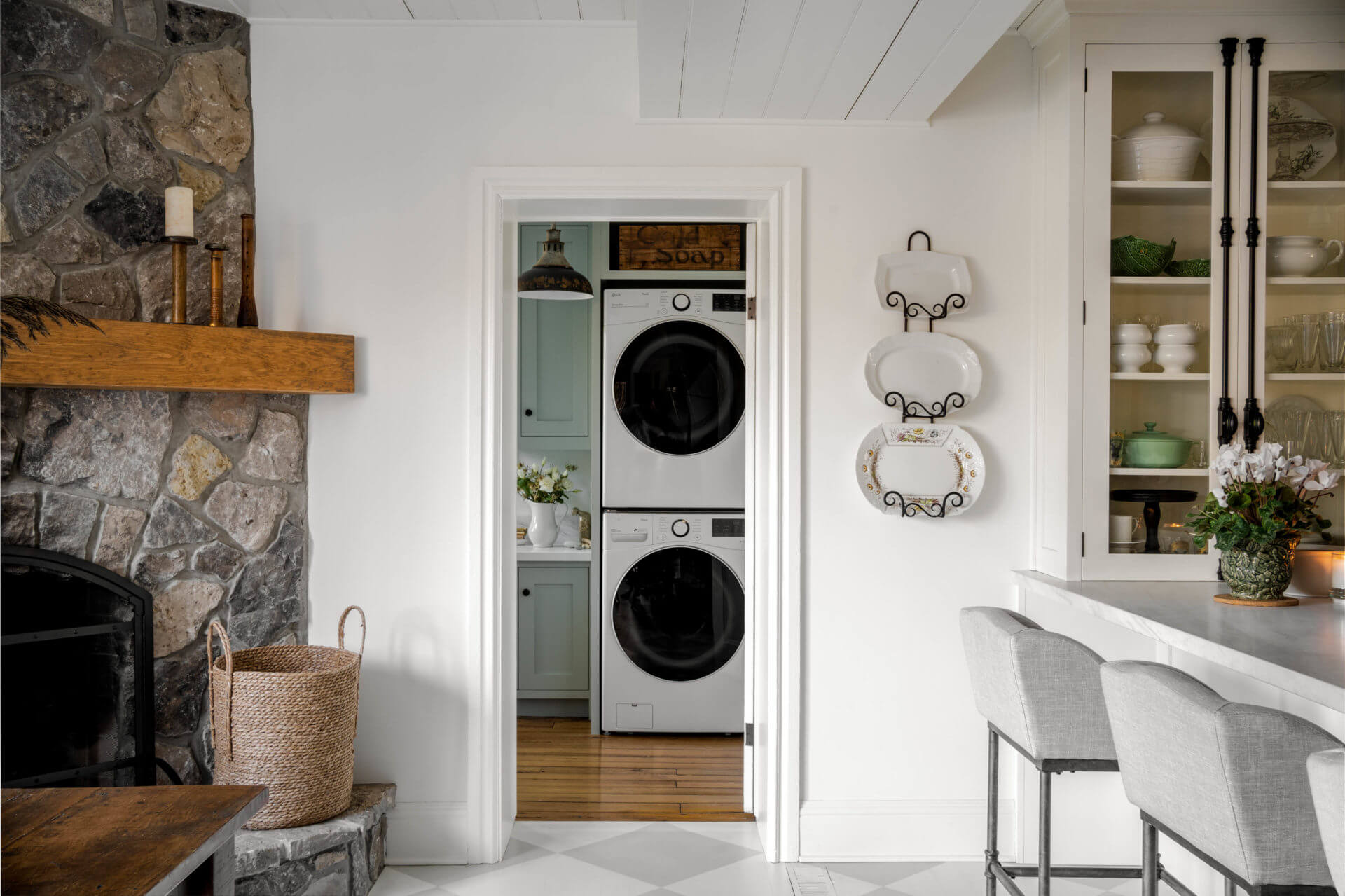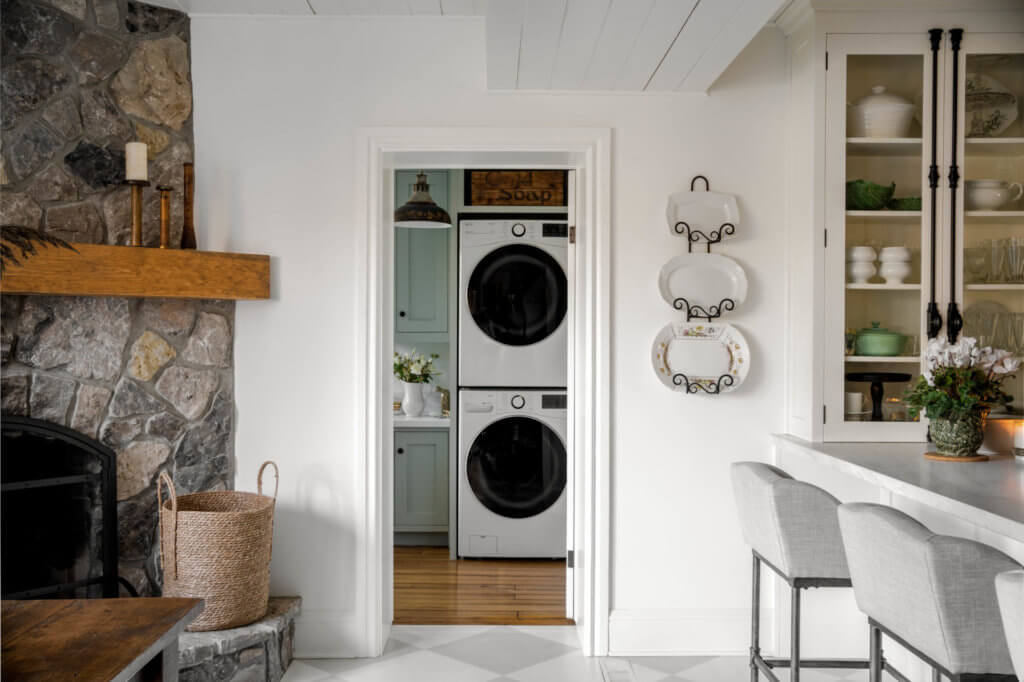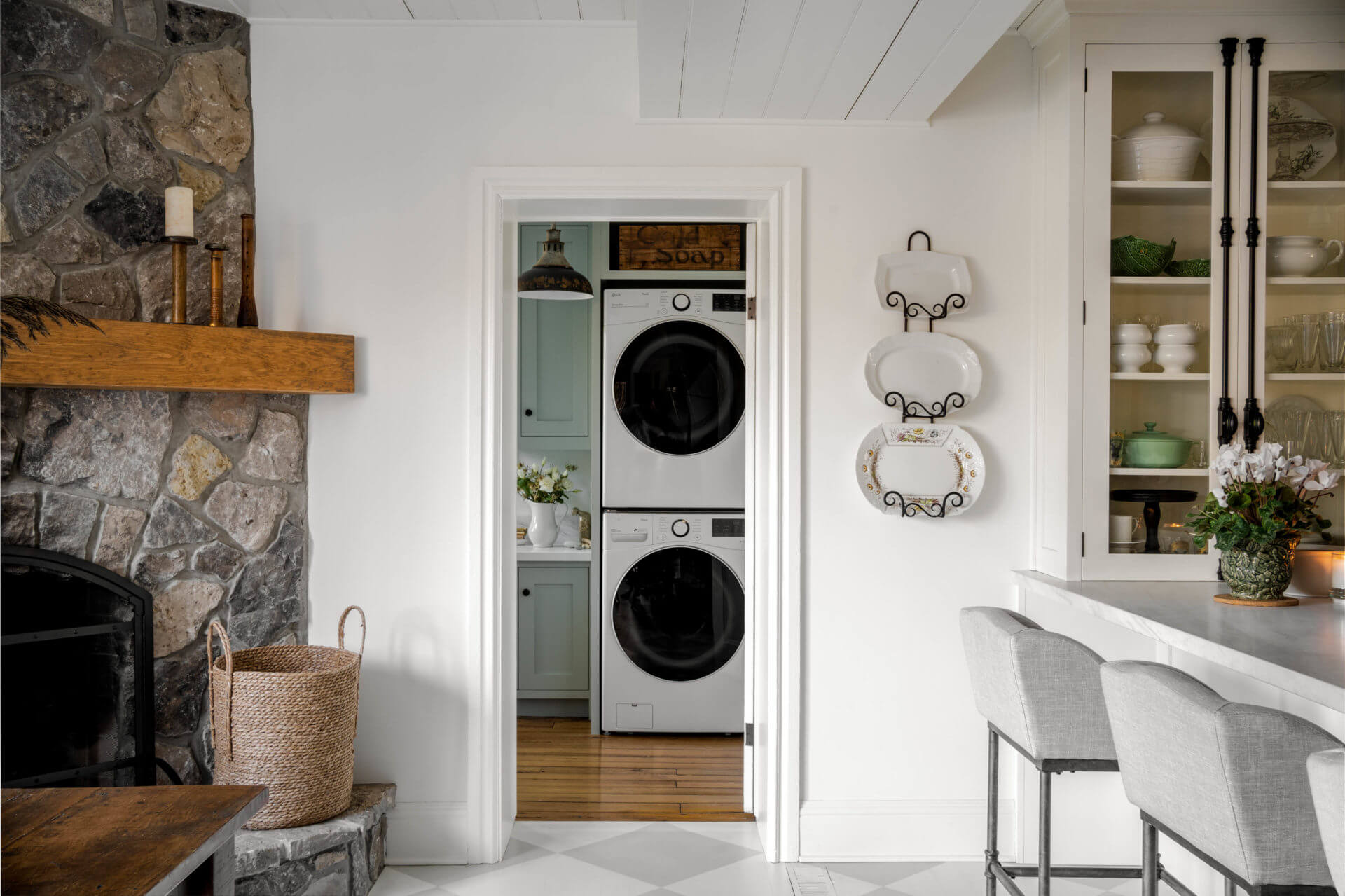 Custom Cabinetry
Looking for custom cabinets for rooms beyond your kitchen? Work with one of our experienced designers, to craft a unique solution for your wardrobe, office, wine cellar, or other space.