Book Your Consultation With a Designer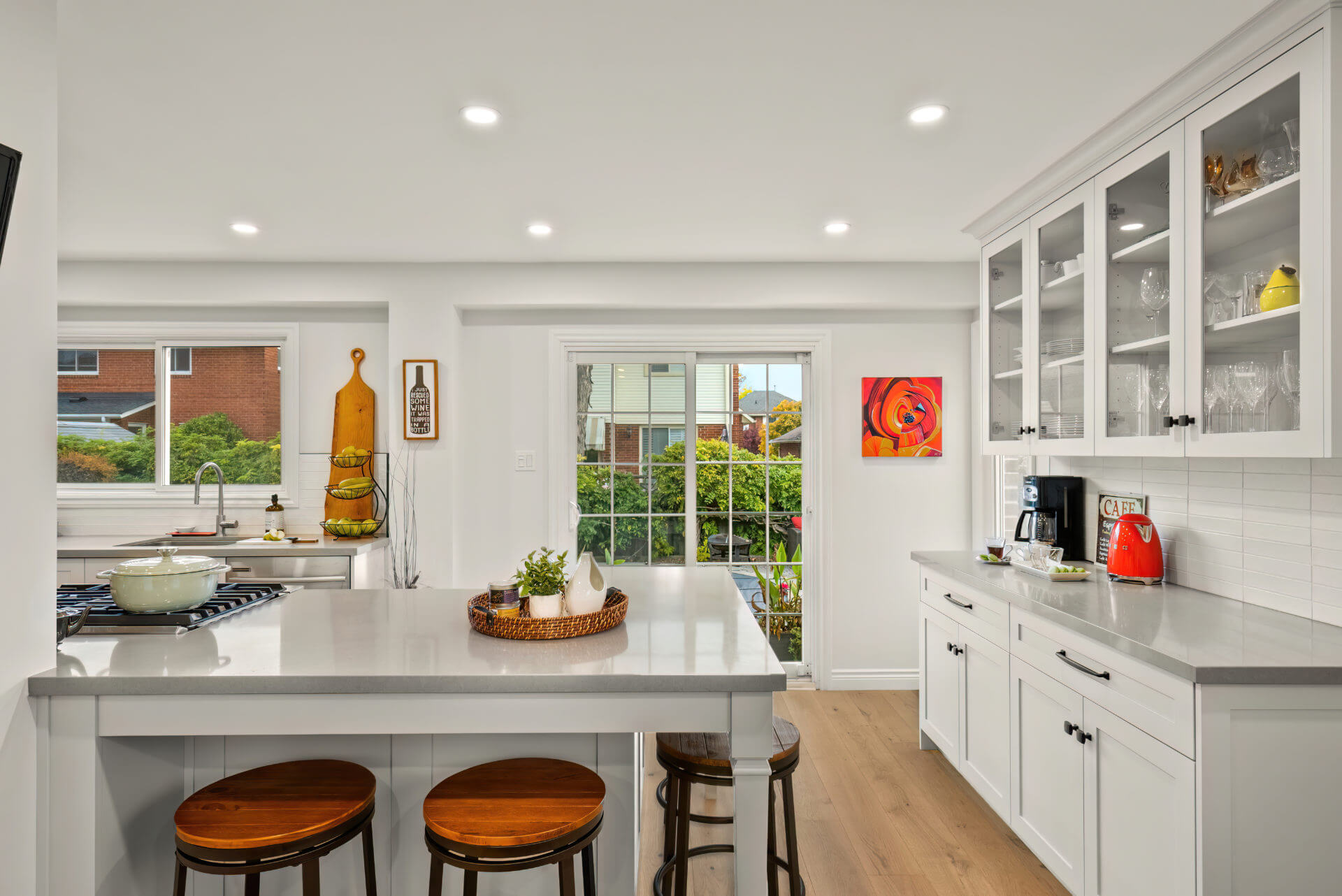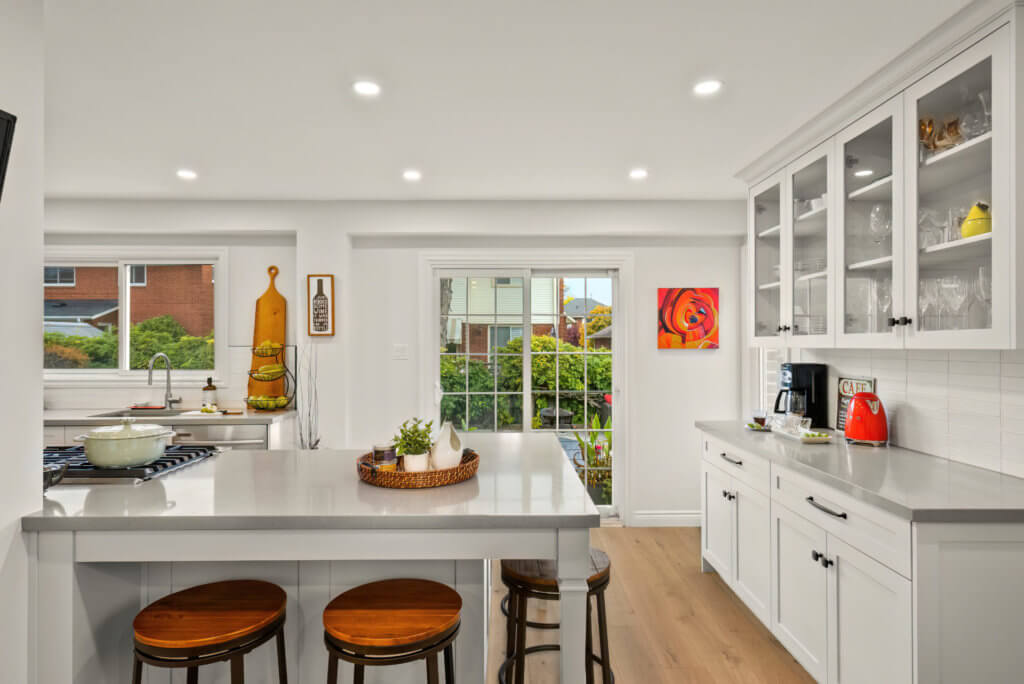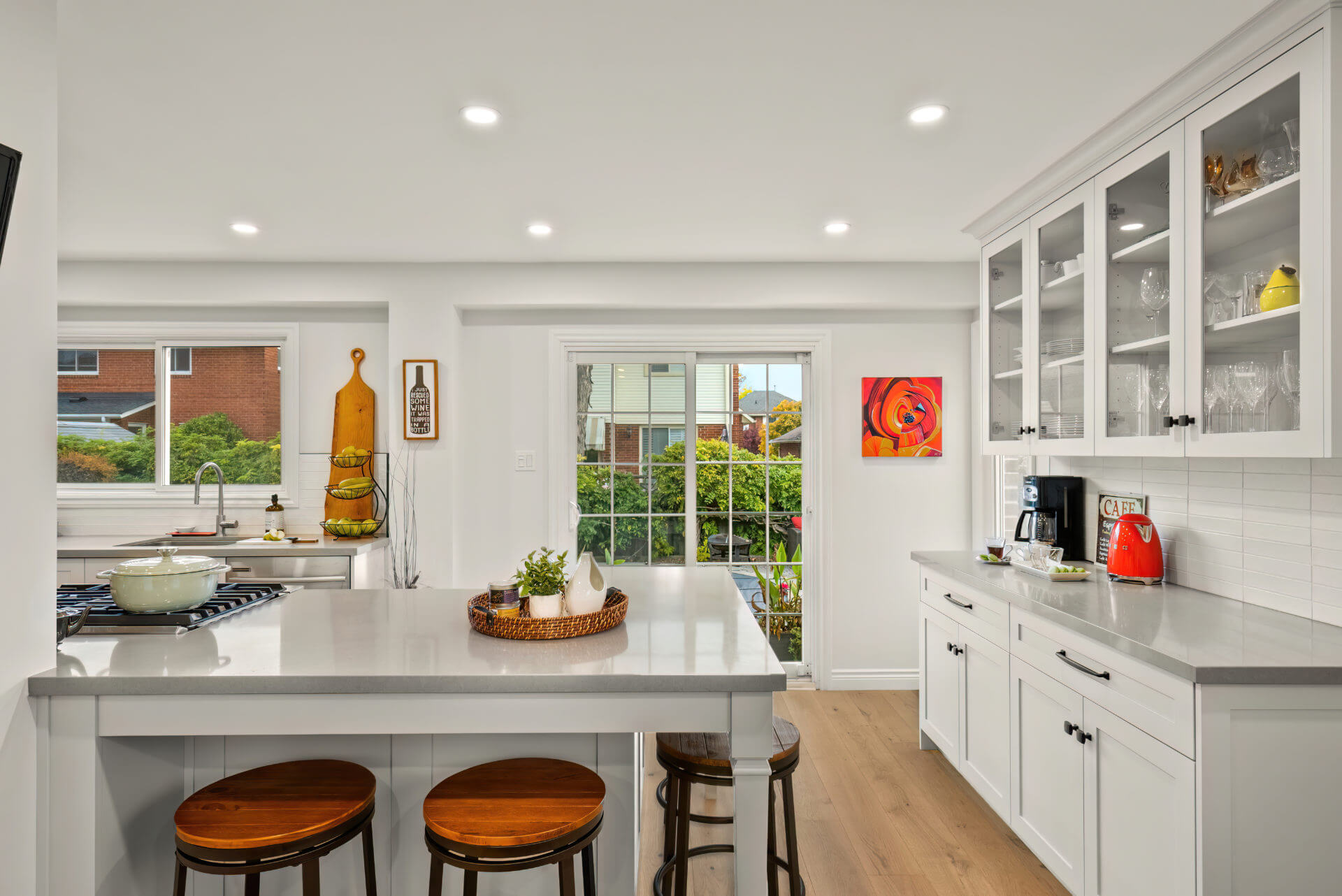 We'd Love to Meet You.
Our mission is to build a kitchen that is truly customized for you. It matters to us that your vision, needs, and wants are the driving influence on the design of your space — from your affinity for shape and colour, to the placement of tools and appliances to improve your in-home cooking.
Showroom Hours
Monday – By appointment
Tuesday – Friday: 10:00am – 4:00pm
Evenings and Saturday: By appointment
Our Showroom is located at 4129 Harvester Road, Unit G Burlington, Ontario, 30 minutes west of Toronto, just off highway 403.
Can't make it in during showroom hours? We are always happy to accommodate your schedule. Please specify the time and date that work best for you in our consultation form.