Custom Cabinets Designed for a Chef's Kitchen
Blending sophistication and function with the finest materials.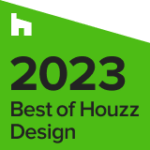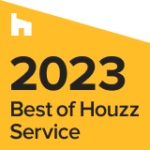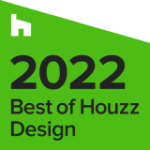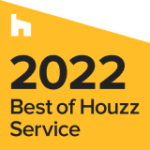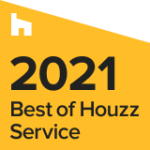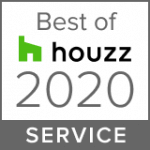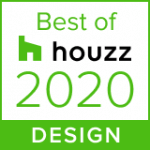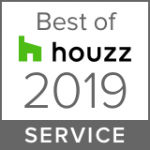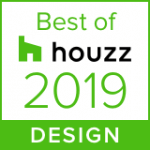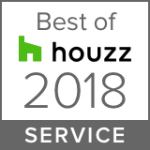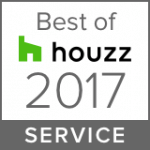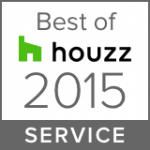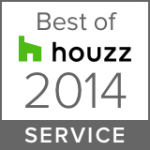 Award-Winning Kitchens.
Made from Scratch.
Your kitchen starts with top-grade Canadian lumber — ensuring our first-class designs are paired with unquestionable quality.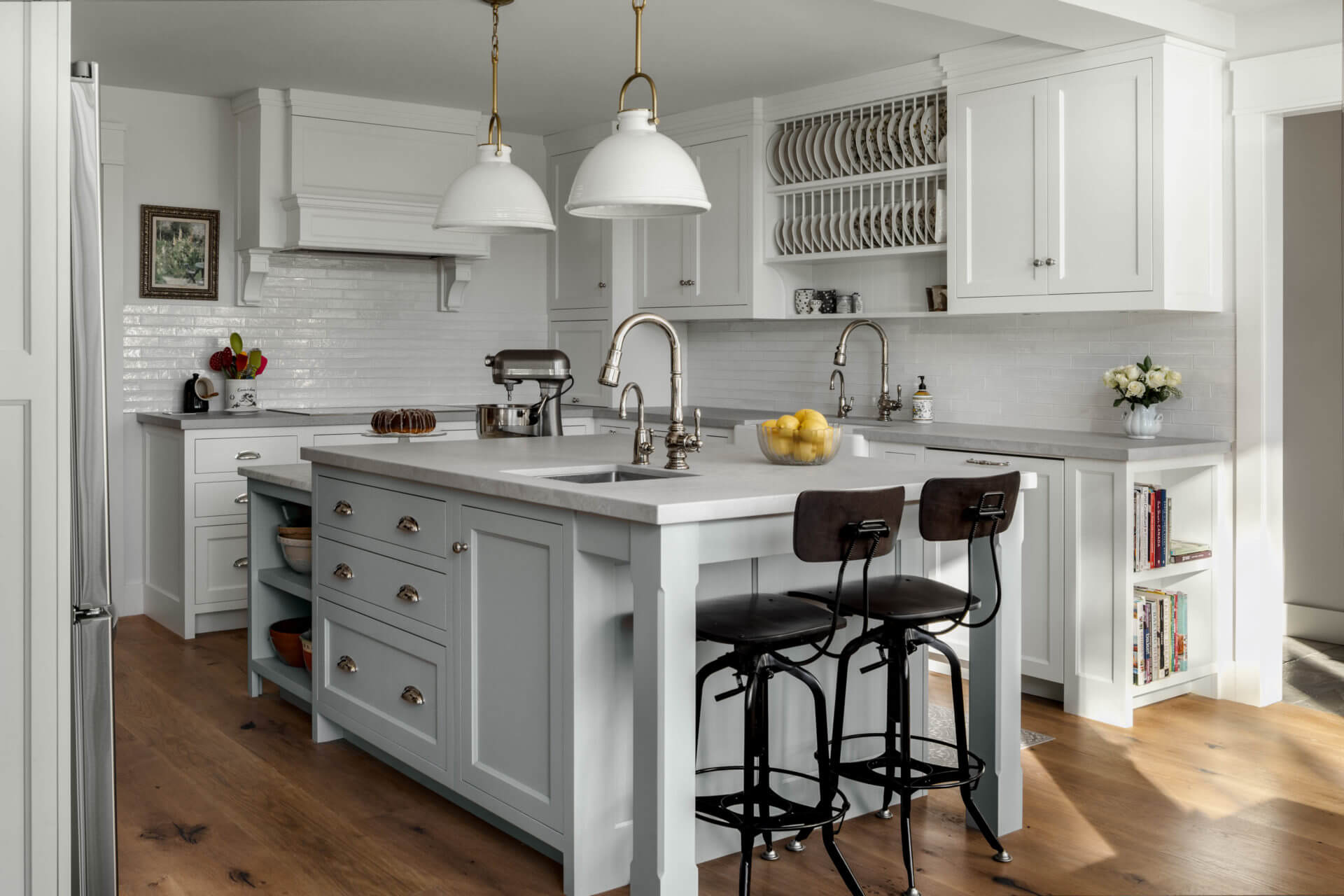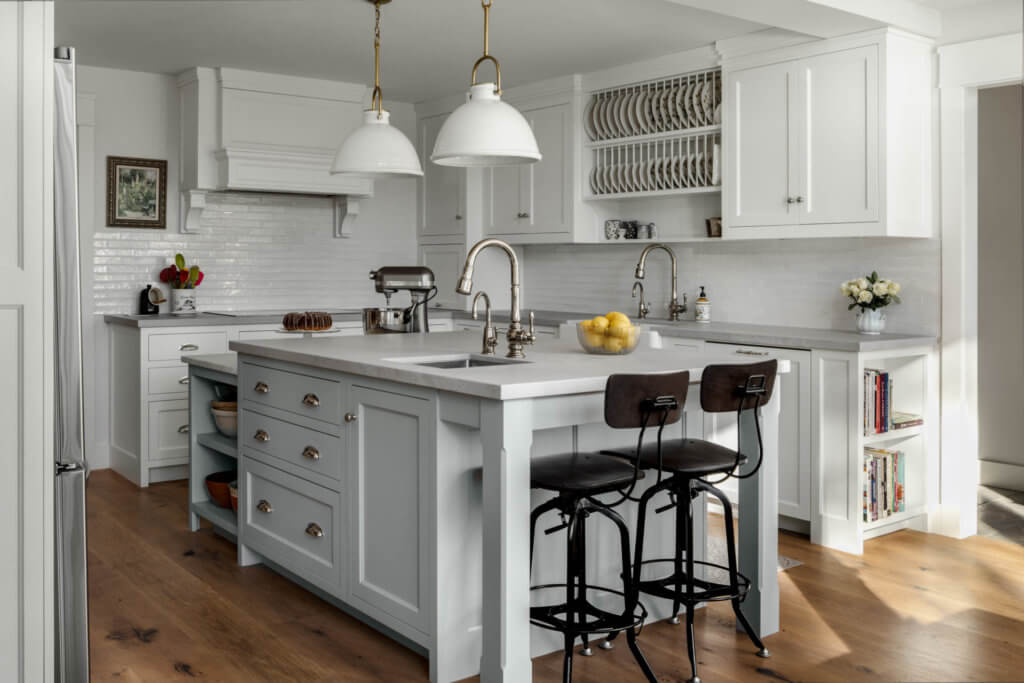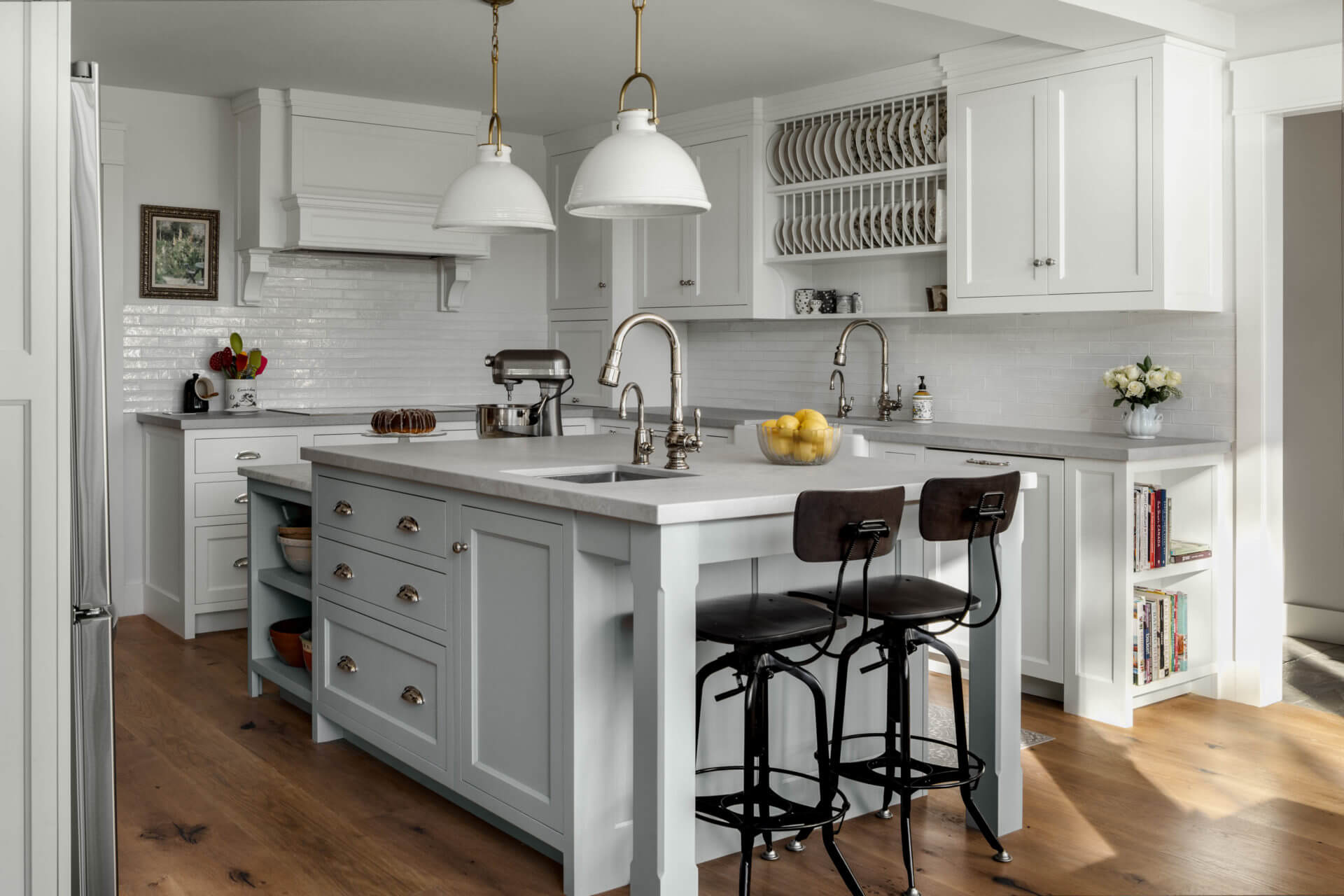 True Craftsmen of Kitchen Cabinetmaking
The same cabinetmakers that build your cabinetry will be part of the installation team that brings your kitchen to life.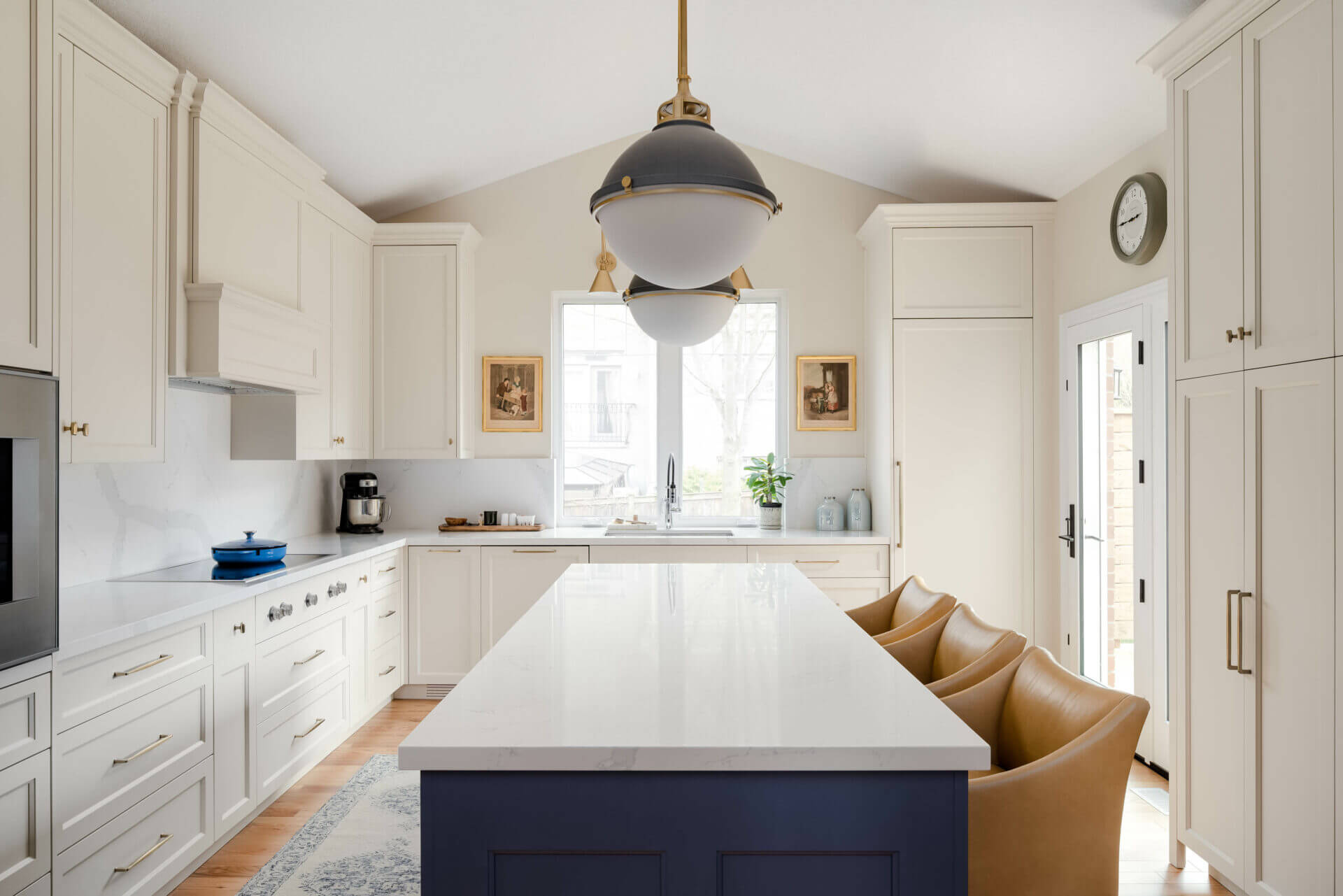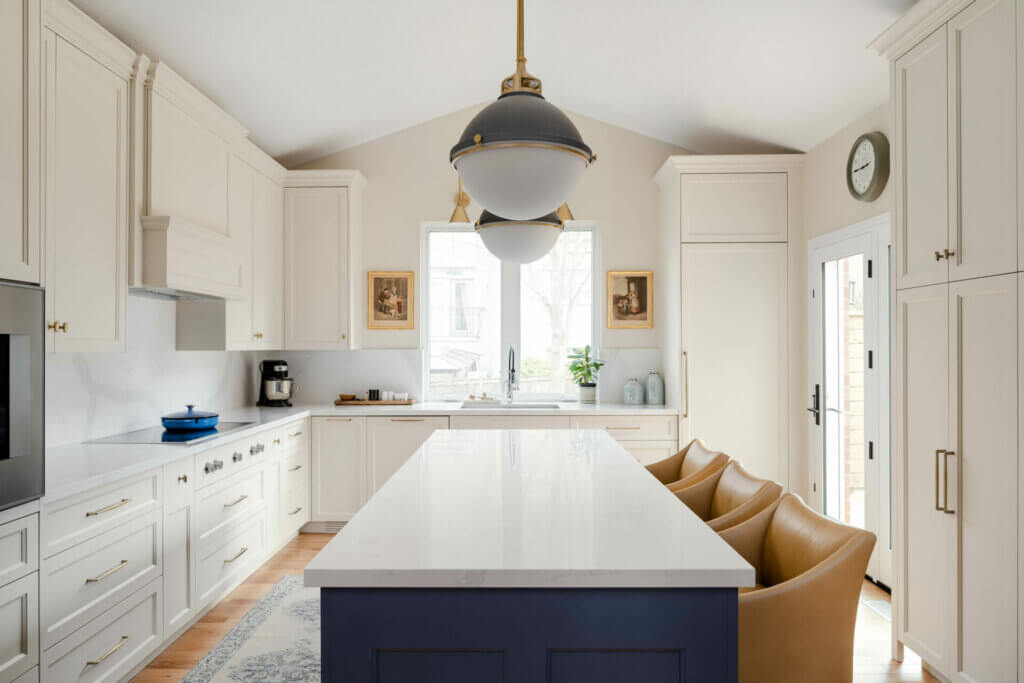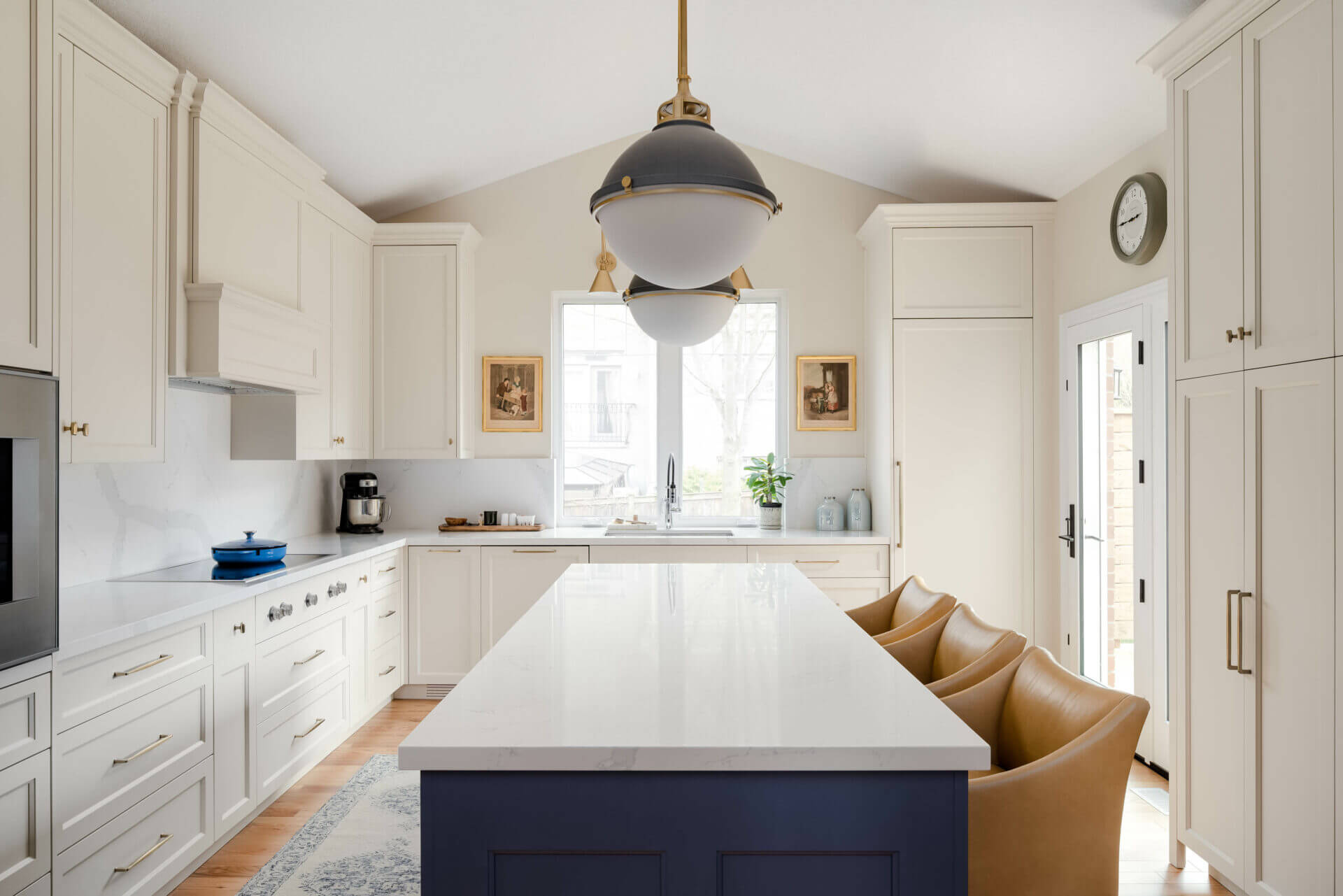 Designed With Your Taste in Mind
No two Cranberry Hill Kitchens are ever the same. We customize our kitchen designs for your distinct palate.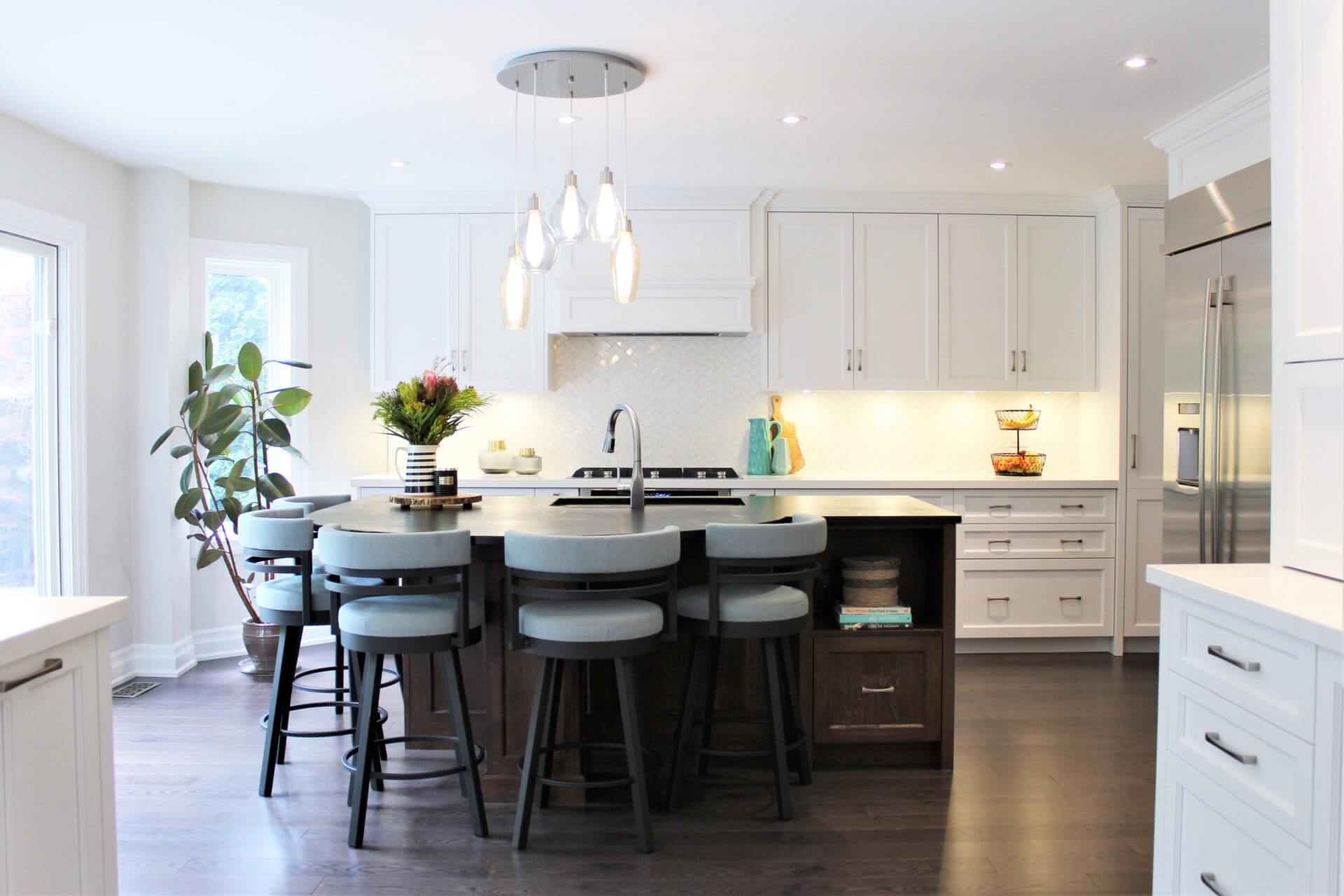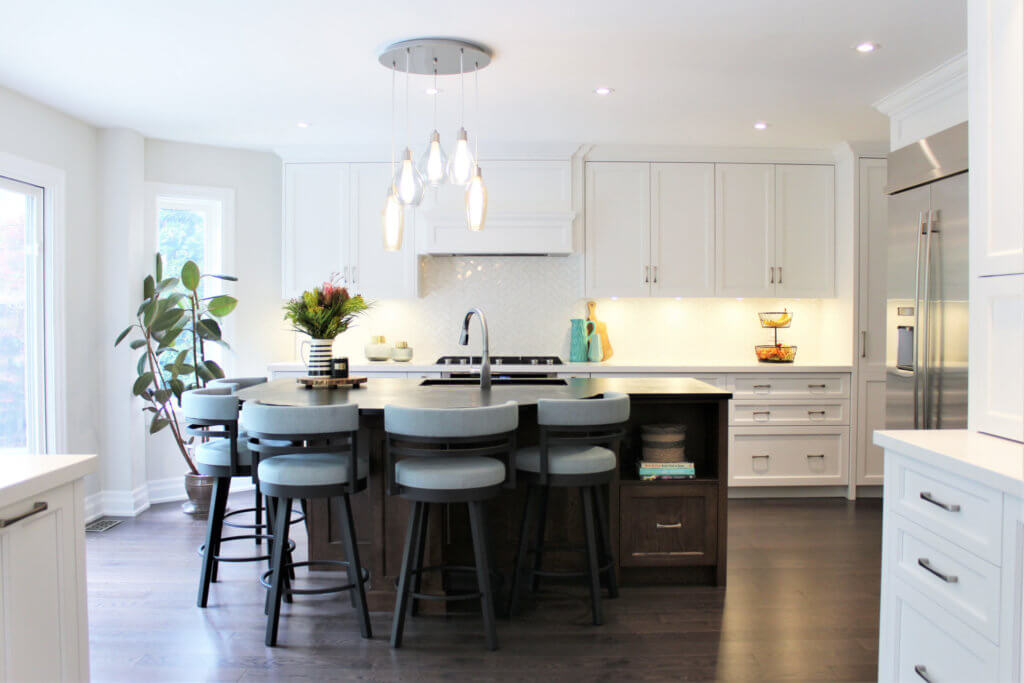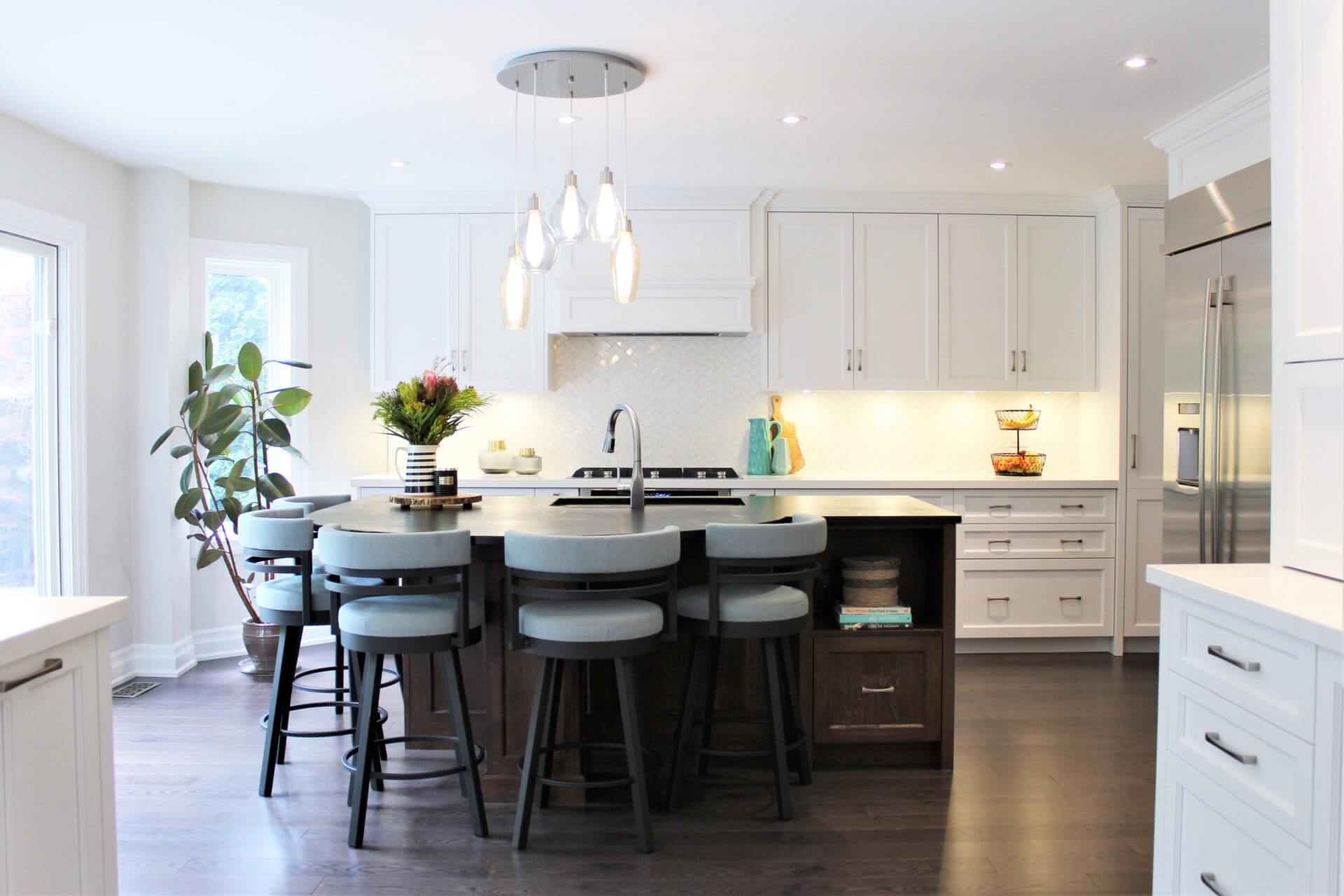 Kitchen Design Consultation
Craving a change?
Our team of award-winning designers are here to cater to your unique space and serve you with an elegant kitchen design you will enjoy for years to come.